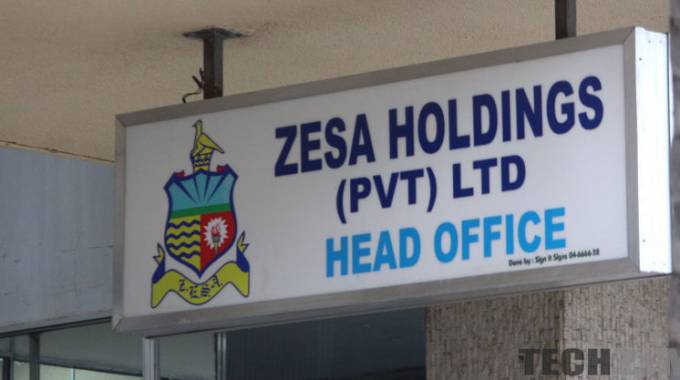 The Sunday Mail
Emmanuel Kafe
Since the introduction of the electricity prepaid meter system, the Zimbabwe Electricity Supply Authority has recovered at least $230 million from about $1 billion owed by customers.
The power utility rolled out an electricity prepayment system in 2016. The system is fully equipped with a software to deduct a certain percentage of arrears from those that owe the company whenever they recharge their electricity accounts.
Zesa spokesperson Mr Fullard Gwasira said, "Zesa was owed about $1,097 billion by its clients, but since the introduction of prepayment metering platform, the power utility has managed to recover over $230 million from the legacy debt."
Mr Gwasira said the parastatal is continuing with plans to introduce a 'more intelligent smart meter that offers real time management of power consumption and a load curtailment tool, in the event of a power shortfall on the national grid'.
He said the smart meter is less prone to manipulation.
"Smart metering technology can be used as a tamper detection tool as the meters switch to tamper mode once the consumer attempts to manipulate the gadget," he said.
"It also offers a prepayment option for clients in default."
There have been cases of people tempering and by-passing the current prepaid electricity meters.
However, the power utility has been conducting unannounced visits to various properties in order to fish out the fraudsters.