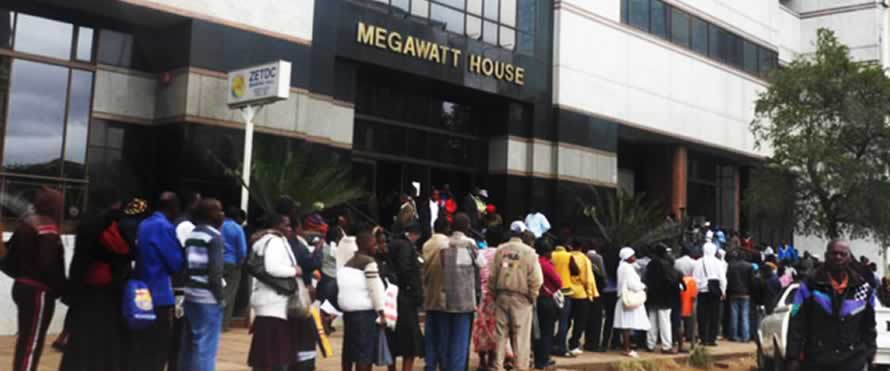 The Sunday Mail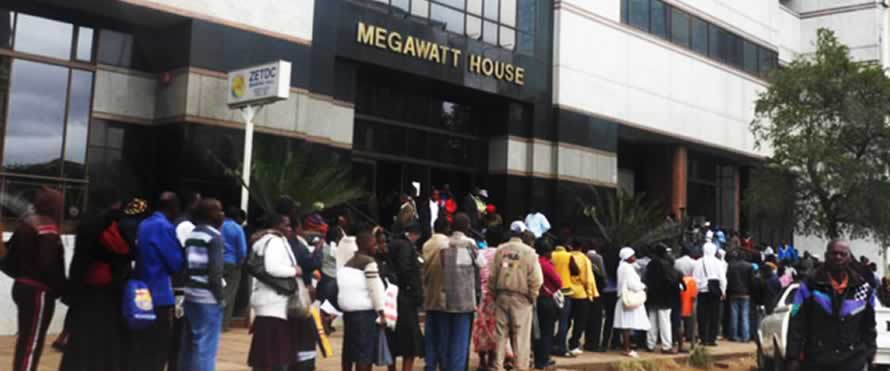 Harmony Agere
Zesa Holdings has begun disconnecting defaulting customers from electricity supplies following indications that numerous defaulters were biding time in order not to settle their entire debts, some of which run into thousands of dollars.
So far, the parastatal has switched off scores of customers in parts of Harare and will soon be moving to other areas.
Sources revealed last week that the exercise was specifically tailored to recover outstanding payments.
The sources said the decision was taken after it became apparent that a growing number of customers were deliberately ignoring debt settlement.
Defaulters owe the power utility a cumulative US$800 million in unpaid bills, but some of them are reportedly awaiting the installation of prepaid meters in their areas to avoid paying the total outstanding debts.
Zesa Holdings levies 20 percent on all pre-paid power purchases made by defaulters and this has left room for daring customers with ballooning debts to bide time while awaiting the installation of the meters.
It is understood if 100 households are switched off, for instance, five settle their bills. The remainder is believed to then commission electricians to carry out dodgy reconnections, which attract penalties of up to 10 years' imprisonment.
The sources said Zesa Holdings imports electricity and as such relies on revenue to sustain operations. At 9, 86c/KWh, Zesa tariffs are considered lower than those in other Sadc countries, which charge between 10 and 15 cents.
Mr Fullard Gwasira, Zesa's spokesman, requested written questions for him to confirm the disconnections. His mobile phone was later unreachable. A source, however, said: "The disconnections will affect various areas. Customers seem to have developed a culture of not wanting to pay.
"They do not realise that if Zesa does not perform optimally due to lack of funds, they are, in turn, affected by blackouts."