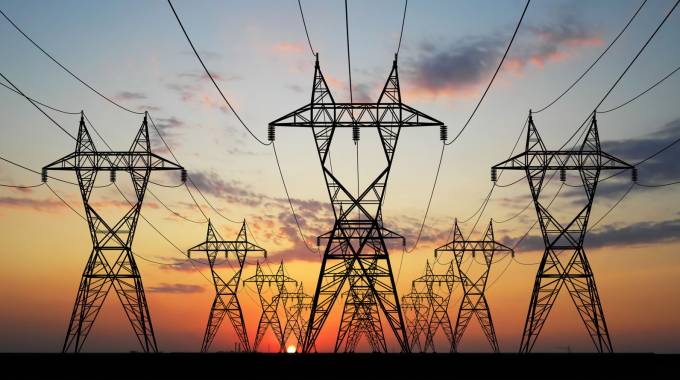 The Sunday Mail
Tanyaradzwa Rusike
ZIMBABWE has licensed 60 independent power producers with 15 of them already contributing at least 130 megawatt surplus electricity to the national grid, as efforts to boost the national power bank begin to bear fruit.
The Sunday Mail has established that since the opening up of the energy sector in 2014, a total 60 private players are at different stages in implementing electricity projects.
The independent players produce electricity for private consumption and channel excess power to the national grid.
According to the Zimbabwe Energy Regulatory Authority (Zera), the licensed 60 IPPs have a combined installed capacity of at least 6 700 megawatts at any given time.
Zera acting chief executive officer Engineer Eddington Mazambani said the electricity projects were at different stages of implementation.
"Four of them are at stage one, which is pre-feasibility stage and they have a combined capacity of 2427,6 MW, 21 are at stage 1b, which is feasibility and technical studies and they have capacity of 1 371 MW while seven, with a total capacity of 2 430, are at the second stage, which is feasibility," he said.
"Three IPPs are at funding stage with a capacity of 53,3 MW and seven are at the construction stage and can produce 57,9 MW.
"A total 15 power projects are at the operational stage and are producing 131,2 MW while two were commissioned, but not yet operational."
Information at hand shows that the 15 IPPs include Duru, Nyamingura, Pungwe A to C, Hippo Valley Estates, Triangle Estates, GreenFuels, Hauna Power Station, Kupinga Power Station, Claremont Power Station, Riverside Power Station, Nottingham Estate, Padenga Holding and Econet.
Eng Muzambani also said the power projects were employing various sources of energy which include hydro, solar, Photovoltaics, coal, bagasse, diesel, gas and wood waste
According to Zera, Zimbabwe's annual demand for electricity stands at about 9 623 giawatt hours (GWh).
Last year, Zera licenced 11 independent power producers.
The licensing of the IPPs is part of efforts to reduce the country's power import bill.
Power imports gobbled more than $300 million in 2017, putting additional strain on the scarce foreign currency reserves.