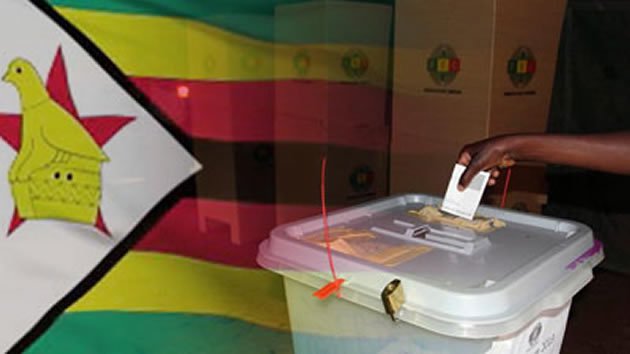 The Sunday Mail
A commissioner with the Zimbabwe Electoral Commission (ZEC), Mrs Netsai Mushonga, has reported death threats received on social media to the Zimbabwe Republic Police (ZRP), saying she takes them very seriously.
Commissioner Mushonga, who has a strong presence on Twitter, has been using her social media account to post updates on election-related issues.
However, last week she received a message from what appeared to be an anonymous Twitter account under the name Solomon Rex Nhongo Mujuru, threatening to shoot her.
"I have reported to the police the case of someone who threatened to shoot me. There are other cases of abuse and insult, but I have chosen to report that particular case because I took it very seriously.
"The person threatened to shoot me twice," she told The Sunday Mail last week.
She said the threats would not deter her from routinely sharing information with the public through the micro-blogging site.
"It is very common when you are in this position to be abused, so what I have now decided to do on Twitter is to just give factual information that I think Zimbabweans need to know, but not to read the feedback because some of it is not fit for consumption.
"I believe that whatever we are doing is right and my conscience is clear. I will not be deterred from doing our job.
"I will continue giving information to the public and I will continue tweeting because people have a right to information.
"We cannot deny people the right to information just because of a few malcontents," she said.
Senior Assistant Commissioner Erasmus Makodza, who is Commander for ZRP 2018 Harmonised Elections Commitee, said law enforcement agents have launched investigations.
"We are looking into these issues and we will be following up with stations where the matter has been reported.
"I want to warn those that abuse social media that we have mechanisms to catch them if they commit crimes," he said.