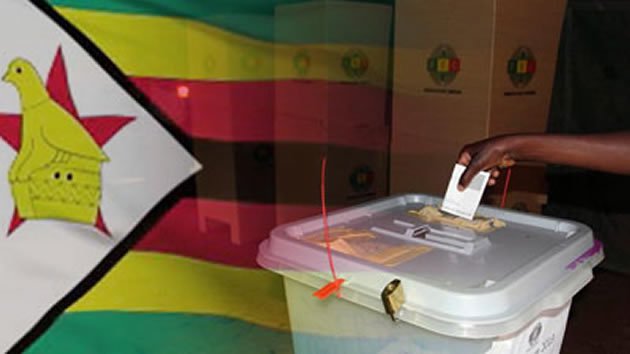 The Sunday Mail
The Zimbabwe Electoral Commission has swiftly reacted to the hacking of its website, pulling it down within 11 minutes of the attack by criminals now maneouvering to cyber space in a bid to discredit the 2018 harmonised elections.
The website was yesterday infiltrated with subversive material, following violence in Harare's CBD by thugs aligned to the opposition MDC Alliance.
Zec Commissioner Dr Qhubani Moyo said criminal elements were behind the hack.
"The website was hacked yesterday (Wednesday). We immediately pulled it down, within 11 minutes, when we realised that it was now posting images that were not from the Commission. We saw images that weren't our images," he said.
It is understood the criminal action was aimed at restricting people's access to accurate information regarding the polls.
Social media has been flooded with false information on the elections, amid indications that the influx of falsehoods is targeted at inciting people into civil disobedience.
MDC Alliance leader Mr Nelson Chamisa told his supporters during the election campaign that he would make the country "ungovernable" if he lost the elections.
Zanu-PF has already secured a two-thirds majority in the House of Assembly, and the nation awaits announcement of the Presidential election results. By law, ZEC has until August 4, 2018 to announce results of the Presidential poll.