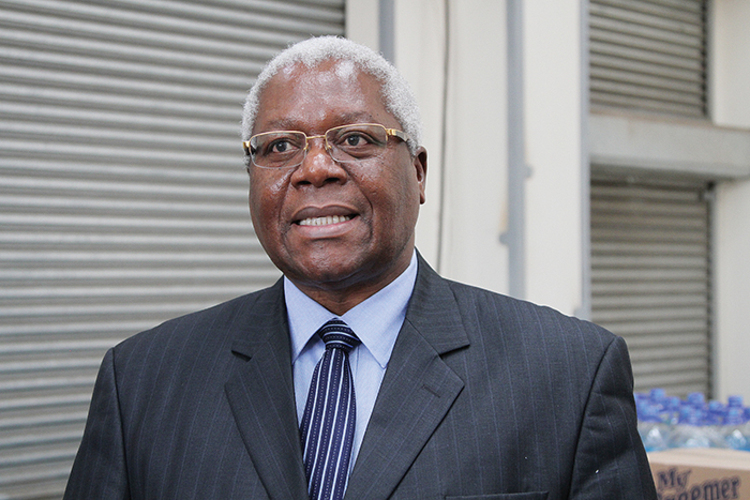 The Sunday Mail
Senior Reporter
A technical panel set up by Zanu-PF after its last Annual National People's Conference to ensure that resolutions from the indaba are actioned by Government says it is satisfied with the synchronisation of programmes between the party and the State.
The committee, comprised of  Zanu-PF technocrats, quarterly interfaces with Government permanent secretaries to review the implementation of resolutions of the December 16 Zanu-PF Annual National People's Conference. The conference largely focused on economic revival.
President Mugabe, assisted by his two second secretaries – Cdes Emmerson Mnangagwa and Phelekezela Mphoko – is also actively involved in monitoring progress. The panel links Cabinet ministers' work programmes around the four Zim-Asset clusters — Food Security and Nutrition; Social Services and Poverty Reduction; Infrastructure and Utilities and Value Addition and Beneficiation — to party resolutions.
Last week, Zanu-PF National Secretary for Administration Dr Ignatius Chombo told The Sunday Mail that the panel was actively involved in facilitating the completion of Tokwe-Mukosi Dam which was recently commissioned by President Mugabe.
Said Dr Chombo: "The party has set up this panel which periodically meets with counterparts from Government. "This panel consists of party technocrats and directors and it interfaces with permanent secretaries and directors in Government.
"The two teams are then combined and put into clusters which look at specific sectors of Government to monitor and evaluate policy implementation and overall performance of Government.
"Major highlights were the adoption of Zim-Asset which superintended the completion of the Tokwe-Mukosi Dam, start of the Beitbrigde-Masvingo-Chirundu highway dualisation and the successful Command Agriculture, amongst others." Dr Chombo said President Mugabe was actively involved through constant monitoring of how the panel executes its duties.
"Let me hasten to say that His Excellency is the President and First Secretary of Zanu-PF, so he is involved and is very much aware of all the goings-on in the party. He has two Vice Presidents and Second Secretaries as well as 29 other secretaries who are members of the Politburo who assist him in monitoring party and Government activities at various levels.
"The discussions are interactive and feedback is from all participants.
"Ordinarily this panel meets quarterly, but can meet extraordinarily whenever there is need."