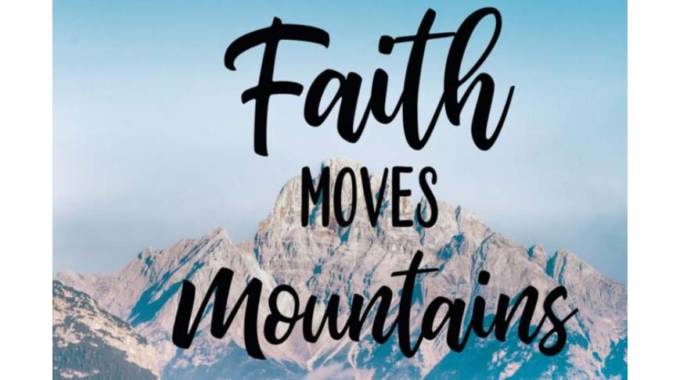 The Sunday Mail
Pauline Matanda
Isaiah 54:14 states: "You shall establish yourself in righteousness: you shall be far from even the thought of oppression or destruction, for you shall not fear, and from terror, for it shall not come near you."
Receive the free gift of righteousness that Jesus has given you.
Take His garment of righteousness and make it your own.
Develop the mindset of the righteous and you will be far from oppression.
You will know beyond any doubt that you have the right standing with God and that He is always with you.
No thought of oppression or destruction will settle in your mind. Terror will not come near you because you will always be dwelling in His presence.
Psalm 91:5-12 reads: "You shall not be afraid of the terror of the night, nor of the arrow (the evil plots and slanders of the wicked) that flies by day,
"Nor of the pestilence that stalks in darkness, nor of the destruction and sudden death that surprise and lay waste at noonday.
"A thousand may fall at your side, and 10 thousand at your right hand, but it shall not come near you.
"Only a spectator shall you be (yourself inaccessible in the secret place of the Most High) as you witness the reward of the wicked.
"Because you have made the Lord your refuge, and the Most High your dwelling place. No evil shall befall you, nor any plague or calamity come near your tent."
You need to believe in the protection that you can get from the Creator all the time.
"For He will give His angels charge over you to accompany and defend and preserve you in all your ways. They shall bear you up on their hands, lest you dash your foot against a stone."
You are protected 24/7; no weapon fashioned against you will succeed.
No oppression, no destruction; the devil and his accomplices are just wasting their time.
We believe in the God, who is unconquerable.
As l conclude, I sing: "Unconquerable, unconquerable, unconquerable, Jesus is unconquerable, conquer, conquer! As Jesus is, so are we."