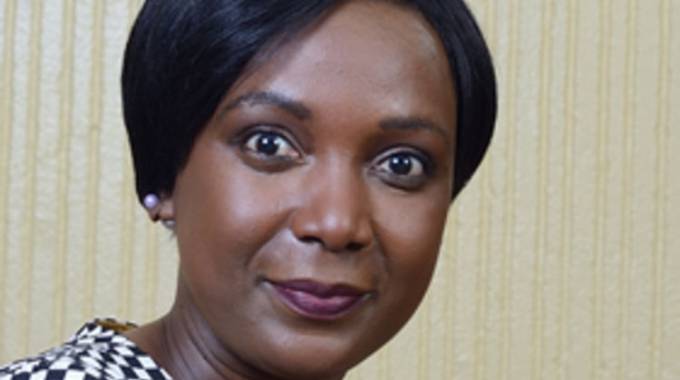 The Sunday Mail
Lorraine Matimbe
The Zimbabwe Women's Microfinance Bank (ZWMB), launched by President Emmerson Mnangagwa this year, is availing loans to farmers countrywide so as to boost the prospects of the 2018-19 summer cropping season.
Small-scale farmers – mainly women – have been accessing loans of up to $1 000 to purchase inputs for subsistence farming, which is the bedrock of national household food security.
The money is being accessed through the Zimbabwe Indigenous Women's farmers Association Trust (ZIWFAT).
In an interview with The Sunday Mail last week, ZIWFAT president Ms Depina Nkomo said, "We organised women farmers and opened accounts for them. Each farmer is getting $1 000 from the money given to us by ZWMB. The money is assisting in buying inputs and farming equipment."
ZWMB, which opened in June, is a deposit-taking microfinance institution targeting people with limited access to conventional commercial banks, particularly women.
ZWMB head of marketing and public relations Ms Barbara Muyengwa said the loan facility was part of the institution's drive to empower women.
"The bank's mandate is to empower all women economically and socially by providing access to affordable and innovative women-centered financial products and services," she said.
"Our target market includes individuals; or groups, clubs, cooperatives and small to medium-sized enterprises."
"We have different loan products that suite different groups and sectors. Many women have challenges in providing collateral for loans. We are encouraging them to get into groups and then co-guarantee each other."
ZWMB offers training in basic financial skills and business management.