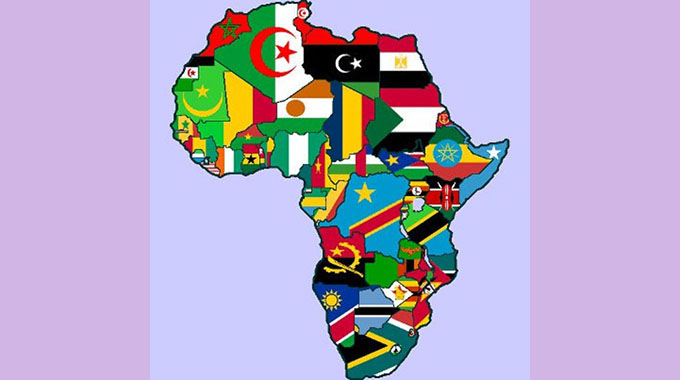 The Sunday Mail
All roads lead to The Waterfront in Domboshava, which plays host to the Unplugged Beach Party Edition this afternoon.
This is the first time that the event is deviating from its normal format with organisers aiming to give their followers more value for their money by creating new and interesting concepts.
While the theme is already tempting, the line-up of performing artistes is even more interesting with the local king of dancehall, Winky D, headlining the event.
Winky D's debut at the event last year was an engrossing experience with the chanter producing an electric performance which left the audience clamouring for more. He will certainly replicate a similar feat today.
An array of other talented artistes, including Josh Meck, Mussa Effect, Zinarayah, Reverb 7 and TK Beats, to name a few, will also be taking to the stage.
In an interview with The Sunday Mail Society, Unplugged co-founder Chiedza Danha said the event is looking for other avenues to keep it fresh and exciting.
"Unplugged is steadily changing direction and this particular themed event serves as part of our transition to our new format for 2019," said Danha.
"We have wanted to do a beach themed event for a while but have struggled in finding a suitable venue. Now that we have one, it's all systems go. Everybody likes the beach. With this glorious weather and a lovely venue with great views, we felt this was the ideal time to recreate a summer beach vibe."
She added that while the venue itself is breath-taking, they have organised numerous exciting activities for both the young and old to partake in.
"The Waterfront is just a seven-minute drive from Helensvale Shops along Domboshawa Road. It's an expansive farm with gorgeous views, including a beautiful dam. On the day (today), we will have numerous games like life-size versions of draughts, twister, snakes and ladders and lots of activities for the kids."
In terms of the performances, she highlighted that music lovers are in for a treat as they have put together a blend of both upcoming and veteran musicians
"Winky D's electric stage performance is undeniable, Unpluggers love him and he is a huge household name. We also haven't had him on our stage for close to a year since he released his last album.
"We have a few sultry acts for day time to set the mood for a chilled laid back afternoon with Josh Meck and Mussa Effect bringing the easy Afro-pop vibe as well as the incredible trio Zinarayah delivering flawless vocals with renditions of some of pop culture's most popular songs."
There has been a cancellation of numerous events due to the cholera outbreak and Unplugged has put measures in place to ensure that the venue remains a cholera free zone.
Organisers are working with relevant bodies to ensure that the space being used is as hygienic as possible.
They are also limiting the number of vendors handling food and drinks by enforcing very strict rules, including collective inspections of their kitchens and insisting on the most sanitary conditions. Industrial water tanks with treated water and dispensers for sanitisation will also be on site.
People are being encouraged to purchase their tickets in advance to avoid disappointment at the gate.
"We encourage as many people as possible to buy tickets online to avoid congestion at the gate. As always, we are continually trying to improve access at the gate in conjunction with our partners ClicknPay."