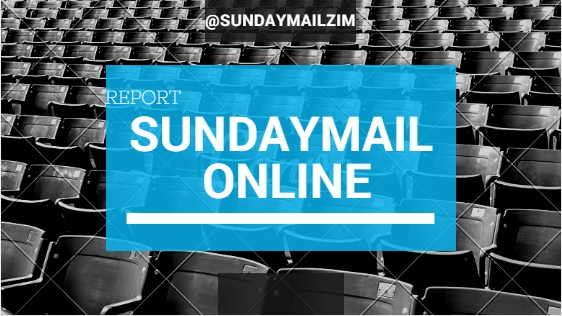 The Sunday Mail
DEBUTANTS Guinea Bissau will arrive at the 2017 Afcon in Gabon bristling with confidence and who can blame them?
After all the Djurtus aka African Wild Dogs, earned their ticket to Africa's top tournament at the expense of former African champion Zambia, and a solid Kenyan side.
No easy feat on paper and even harder on the pitch.
But contrary to expectation they swept the Harmbee Stars ,both home and away, beating them with the identical 1-0 score and then topped that off by taming the Copper Bullets at the Estádio 24 de Setembro, 3-2 behind a 97th minute cracker, after drawing 0-0 in Lusaka.
The team will feature striker Yazalde from Rio Ave in Portugal, and midfielder Judilson Mamadu Tuncará Gomes, otherwise known as Pele, a former U-20 Portugal international who featured for the nation at the tournament in the U-20 World Cup in 2011.
Also starting for the West Africans will be former Everton youngster Francisco Junior, now in Norway.
While the FFGB has yet to announce any solid pre-tournament preparation, their 68-year-old coach, Baciro Cande has been busy behind the scenes plotting how he can get his lads past the competition in Group A.
Here they will face the gargantuan task of outpacing four time champion Cameroon, 2013 runner up Burkina Faso and host nation Gabon featuring the on fire and APOY Pierre-Emerick Aubameyang.
This means that the Wild Dog's defence has to be solid as it will tested repeatedly and to shore it up, will be the captain of the Africa Cup of Nations outsiders, Bocundji Ca. The 29-year-old has spent his entire career in France floating in between Ligue 1 and Ligue 2 football and has 11 caps to his name.
Guinea-Bissau will face their first test in Gabon against the hosts on Saturday January the 14th at the Stade de l'Amitié, in Libreville. — Supersport