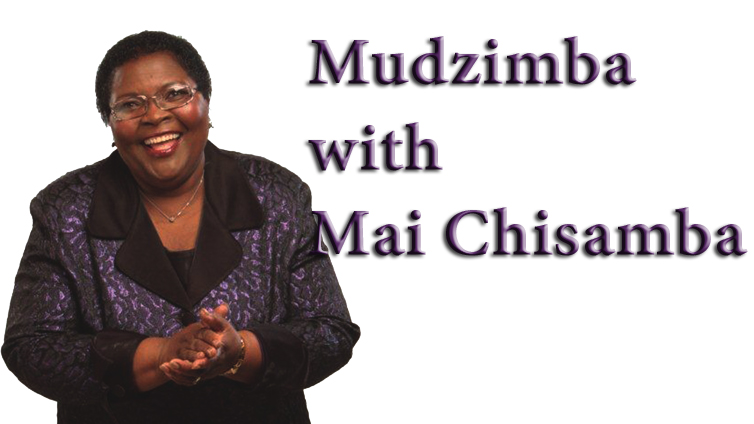 The Sunday Mail
I dated and married the love of my life. I knew she had male friends and I had no problem with that.  We work together at the same station. We are both in the uniformed forces and stay in a camp.
My problem is these guys are continuing their friendship with her as if nothing has happened. I cannot take some of their jokes, they still call her by her first name, and it seems she does not mind.
I have not told my wife that this is affecting me because I do not want to hurt her but it's killing me. Our TV decoder was not working for sometime and we had not discussed how we were going to sort it out. My heart missed a beat when I got home to find one of my senior bosses fixing the decoder.
Amai, please help, am I missing something here or am I being possessive? We are a young couple and I do not want us to start on the wrong foot. Why did she not tell me that our boss would come to fix the gadget? Our marriage is hardly one-year-old mufunge.
When they call her vanoti iwe huya pano, iwe chakazoti. These people are not my friends but hers, so she must understand I am not amused by all this. They are aware that she is now married. Vari kutemba chiiko vanhu ava? Please help, pamwe ndini ndine maonero angu.
Response
Makorokoto for marrying the love of your life. It is hardly a year and alas chinhu chiye chauya chinobvondora. From your letter I assume you did not go for pre-marital counselling. This is a very important stage but most of our people ignore this and jump straight into marriage.
The things that are bothering you are things that you knew before you got married. Had you gone through counselling you could have had time to clear the air before marriage.
This would have afforded you a chance to ask and to pour out before committing. It is not easy to jump in and out of a marriage neither are you expected to do that.
We are people with a culture and it demands that we respect other people's space. Her friends should respect you as her spouse and vice versa.
Communication plays a pivotal role in every marriage so please capitalise on that and tell her what makes you uncomfortable.  Silly and dirty jokes have no room in the lives of people who are responsible and well brought up.
The fact that some higher up boss came to fix your decoder in your absence and you did not say anything about it still shows that you lack the required communication skills.
Friends who call each other by their first names when one is married are a bit suspicious – but it really depends on the level of friendship. At times it depends with the industry one works in and how one takes it.
Your wife should know that she is no longer single, ukazviremekedza vamwe vanokuremekedzawo. It is not unusual to have friends of the opposite sex but you should always know where to draw the line.
I think it is in your best interests to rope in a professional counselor who can help you to understand each other. You also need to understand that your wife may be on duty with members of the opposite sex and may engage in casual conversations.
Kudanana hakusi as easy as you may think, marriage is about total trust otherwise you will not enjoy it.
I wish you all the best.