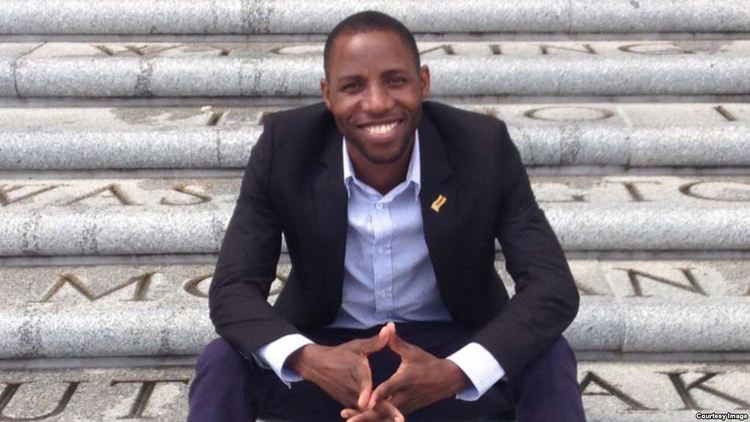 The Sunday Mail
Takudzwa Chihambakwe
IT is good to sit down, talk, share ideas and map the future.
But based on previous events in Zimbabwe, particularly in the arts sector, this has never produced any meaningful solutions to the challenges artistes face.
The National Arts Council of Zimbabwe annually hosts seminars known as National Arts and Culture Indabas, which have yielded nothing.
One of these talk shows proposed for artistes to form an apex body, which was led by Albert Chimedza, but the initiative never took off.
The Arterial Network has on several occasions engaged Government by hosting meetings with the Parliamentary Portfolio Committee on Education, Sport, Arts and Culture, but again this has not brought about development in Zimbabwe's arts sector.
The Book Fair hosts its annual indaba and yet the book industry keeps staggering towards collapse as no tangible solutions are coming from these talks.
Now the hip-hop fraternity has decided to also meet, talk and map the future under the banner of the Zim Hip-Hop Summit.
While it is good to meet and talk, it is critical that the organisers do not get trapped in the "talk syndrome", which has bedevilled Zimbabwe's arts sector.
Looking at the current state of Zim hip-hop, one key aspect that the artistes need to grasp is to create content that has social relevance.
To have the genre grow to the heights of dancehall or sungura, the artistes need to realise that they do not have to be like Jay Z and Kanye West, no, all they need is to embrace who they are and share their authentic narrative even though it might have external influences.
This has been proven by hits such as "Madrinks", "Zvidhori", "Happy", "Zino Irema", "Tongogara", "Zvenyu" and "Godo" among many others.
Nigerians and South Africans have set the pace, artistes from these countries have creatively expressed themselves from their own context making them acceptable by their own and causing heads to turn on the global stage as they have something unique to offer.
Zimbabwean hip-hop artistes need to do the same, it does not require a full day summit with local and international panelists to get the ball rolling.
We spoke to Zim Hip-Hop Summit chief coordinator, Plot Mhako.
He thinks the summit, which will be held on September 30 as part of Shoko Festival, is of great importance.
"The failure by hip-hop to make it in Zimbabwe like other genres is owing to a collection of factors. Relevance is one of the many reasons. We have a lot of hip-hop songs that speak to the reality we live in but still the genre is struggling locally," said Mhako.
"The summit is a necessary step in creating a progressive conversation and addressing challenges. It seeks to walk that talk and change the game. The dynamics on the hip-hop scene change from time to time and even with good content the art form requires continuous learning, not only hip-hop but music as a whole. Sungura is struggling, so is gospel and Chimurenga music, they are all going through the same phase and it can't be one factor."
He argued that these hip-hop summits, which have been held in countries such as USA, Canada, Uganda and recently launched in South Africa, have played a critical role in shaping the influence of hip-hop in those spaces.
Continued Mhako: "Zimbabwe has sons and daughters who have and continue to do exceptionally well on the global hip-hop scene, from production, management, instrumentation, media and many others. This is enough testimony to say we can do it, it's possible and a convention of heads, ideas, ideals and skills will go a long way in shaping and aiding the growth of a viable industry.
"In South Africa, even with a successful scene they saw the need to introduce a summit last year. The business community has conferences, so does the church and these have helped in coming up with standard practices, ethics and advocacy. So the summit was long overdue. I am hopeful other genres will soon emulate once the summit bears fruits."