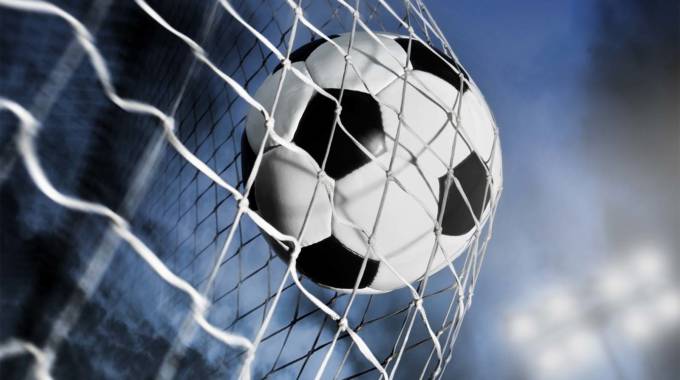 The Sunday Mail
Patrick Chitumba in Gweru
WHHAWHA…………….(1)1
HARARE CITY……….(0) 1
STRUGGLERS WhaWha could only manage a share of the spoils when they were held by Harare City in a lacklustre Castle Lager Premiership Soccer League tie at Ascot Stadium yesterday.
Jayden Barake and Emmanuel Mandiranga were on target for the two sides, respectively.
WhaWha took the lead after eight minutes when Barake nodded the ball home from a Dibbelar Mapuwa cross.
The prison wardens were unlucky not to have taken a three-goal lead by half time as they found City goalkeeper Kelvin Shangiwa resolute.
He denied Mupuwa and Barake from point-blank range.
The Sunshine Boys got their equaliser through Emmanuel Mandiranga in the 80th minute when he rose high to head the ball home from a corner.
That goal appeared to have galvanised the visitors, but it was a little too late, as WhaWha had retreated into their shell.
Harare City gaffer Taurai Mangwiro was first to admit that his team didn't deserve to win, saying they were poor throughout the match.
"I have to be honest, we were dominated throughout this match.
"In my opinion, we were lucky to get a point out of this match. They turned out to be a tougher opponent than we expected," Mangwiro said.
For WhaWha's Luke Petros, the point was good enough.
"This is a match I thought we could have collected all points, something we are needing so badly, but I am happy with the point … I take it as a starting point following a series of defeats in recent times,'' he said.
TEAMS:
WhaWha: T Chiku, J Gadzani, T Daka, T Magwaza, R Useni, R Horonga (S Ganje 83′), M Chirwa, T Jukulile, J Barake, D Mapuwa (B Shome 85′), T Chitora (C English-Brown 68′)
Harare City: K Mangiwa, H Chapusha, D Dzvinyai, I Zambezi, T Pio (D Musukuta 46′), D Mudadi, S Masunda (T Mugoniwa 46), C Rupiya (J Chipangura 60′), W Muvirimi, C Mujuru, E Mandiranga