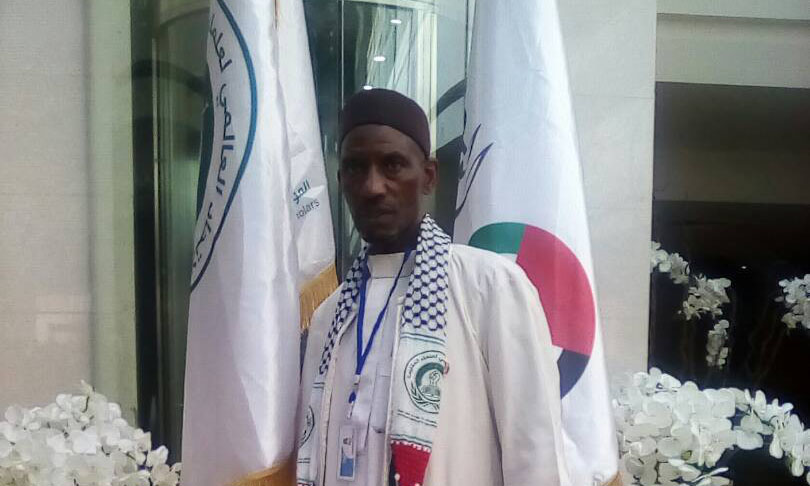 The Sunday Mail
Veronica Gwaze
THE Muslim community has appealed to Government to delete the word "alien" from national identity cards.
In an interview last week, Supreme Council of Islamic Affairs in Zimbabwe Chair, Sheikh Ishmail Duwa, said they did not deserve to be identified as "aliens", and also appealed to Government to have more Muslim beneficiaries of land reforms.
Sheik Duwa said, "Malawi, Zambia and Zimbabwe were British colonies, hence there was of movement of cheap labour called 'mutandazi' and 'wenera'. Thousands of people were taken from countries like Malawi to work mines and farms by colonialists.
"When the Federation (of Rhodesia and Nyasaland) ended in 1964, Nyasaland attained its independence becoming Malawi under the late Hastings Kamuzu Banda, Northern Rhodesia became Zambia under Dr Kenneth Kaunda and Southern Rhodesia became Rhodesia under the late prime minister Ian Smith.
"Then border controls began. There was introduction of travelers' documents and this is when some people were given the alien status yet most of them were forced immigrants.
"During the liberation struggle 'aliens' participated with the likes of Cde Bernard Chidzero and others buried at the National Heroes Acre.
"In Independent Zimbabwe, many of these so-called aliens found their home here with some becoming prominent sports personalities, the likes of Moses Chunga and Makwinji Soma Phiri, while in music we have Nicholas Zakariah, Aleck Macheso and Daiton Somanje."
Sheik Duwa said some migrants died and left child-headed families that settled permanently in Zimbabwe.
"Government should remove the word 'alien' from our identity documents, especially for those who settled in Zimbabwe before Independence. They should automatically become citizens," he said.
"We also want to be allocated farms so that we actively contribute to economic development."