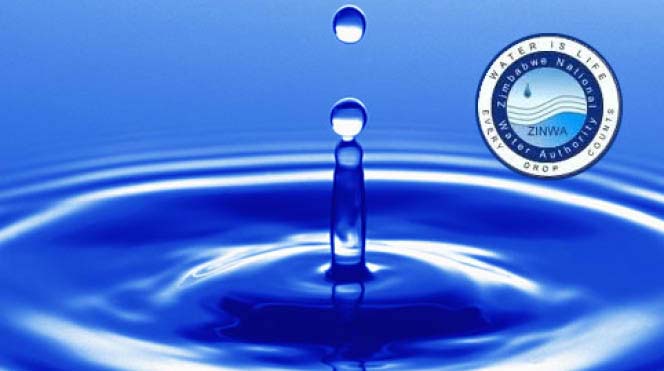 The Sunday Mail
Online Reporter 
The Zimbabwe National Water Authority (ZINWA)'s Chivhu water treatment plant is now 90 percent complete, raising prospects of improved water supplies in the town.
In a response to The Sunday Mail,  ZINWA corporate communications and marketing manager Mrs Marjorie Munyonga said the new water treatment plant will ease water shortages that are being experienced in the town.
"ZINWA is currently constructing Chivhu Dam and the Chivhu Water Treatment plant, two pieces of water infrastructure that are meant to ease the current water challenges Chivhu town currently faces and to ensure water security for the town's expansion.
"The new water treatment plant, capable of producing 450 cubic meters of water per hour, is nearing completion, with most of the works already done," she said.