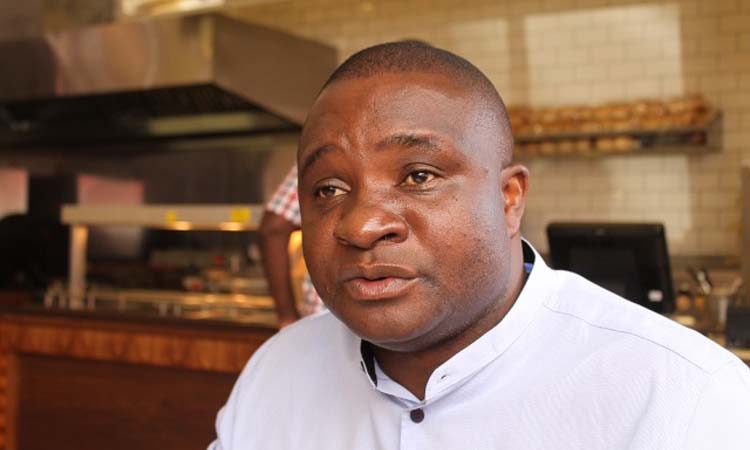 The Sunday Mail
George Maponga in Chivi
Rural communities have been urged to complement Government's Command Agriculture by adopting water harvesting methods so that they can continue farming after the rainy season.
At the launch of Village Command Agriculture at his homestead in Chivi South yesterday, Chivi Rural District Council chair Dr Killer Zivhu exhorted rural communities to take water harvesting seriously.
''We must make sure that no drop of rain water goes to waste and the only way we can do that is by adopting water harvesting methods," he said.
"Wherever you are, make sure you harvest water that you can use to irrigate your crops because the weather is unpredictable. We want to collect every drop of water that falls from the skies.
"If we adopt water harvesting, the Command Agriculture Scheme we will never fail and Zimbabwe will become a food exporter.'
"Command Agriculture has to start at the village level, and if we are self-sufficient in terms of food at village level then our nation is okay because we will be able to feed ourselves."
Dr Zivhu said Zimbabweans were blessed to have President Mugabe and First Lady Amai Grace Mugabe, saying the First Family was committed to extricating Zimbabweans from poverty.
''President Mugabe is the Moses of our times and we must stick by him no matter what happens," said Dr Zivhu.
The Chivi RDC chair urged people to continue rallying behind President Mugabe by overwhelmingly voting for him in next year's harmonised elections.
Dr Zivhu pledged to donate cement to villagers throughout Chivi district who were interested in constructing small dams to harness water for irrigation.
He also said plans were afoot to build a Village Tourism Centre that would showcase Zimbabwe's traditional way of life to foreign visitors that are expected to flock to the area after the recent completion of Tokwe-Mukorsi Dam.