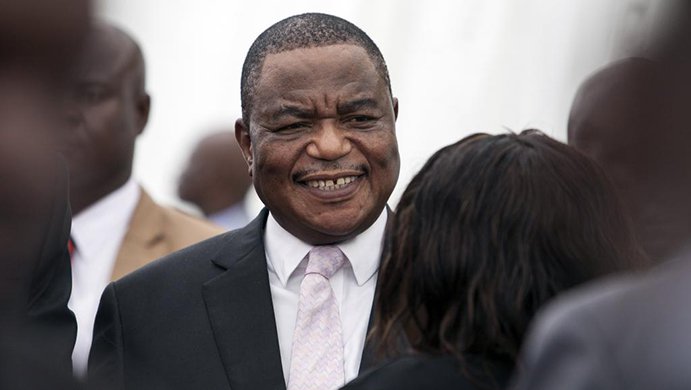 The Sunday Mail
Emmanuel Kafe in Masvingo
Vice President General Constantino Chiwenga (Retired) has launched a grand tourism master plan which is expected to steer the tourism sector up to 2035.
The National Tourism Master plan spearheaded by the Ministry of Tourism and Hospitality Industry was unveiled here this morning and identifies ten tourism development zones throughout the country
It provides a framework for the accelerated development of the tourism sector.
VP Chiwenga said the launch was against the backdrop that Zimbabwe has been operating without a tourism master plan since lndependence.
Since 1980, the sector was being guided by the Tourism Act of 1996 and the National Tourism policy of 2012.
In line with Government's thrust to advance the interests of the youth, women and people living with disabilities, The Community Based Tourism Enterprises Manual and The Community Based Tourism Enterprises Handbook were also launched at the same event.
Said VP Chiwenga, "Tourism by its pervasive nature plays a significant role in the economics of most countries.
"The tourism sector is on a rising trajectory and prospects for more growth in the future are very positive.
"All this is happening on the backdrop of the peaceful transition of the new dispensation led by His Excellency Cde Emmerson Mnangagwa which has totally changed the image and perception of Zimbabwe, from a country perceived to be at war with itself to an exceptionally safe and peaceful country," he said.
The master plan, among other things, is a key pointer to potential areas of investment for both domestic and international investors.
It also provides direction for the preservation of the country's history, culture and heritage.