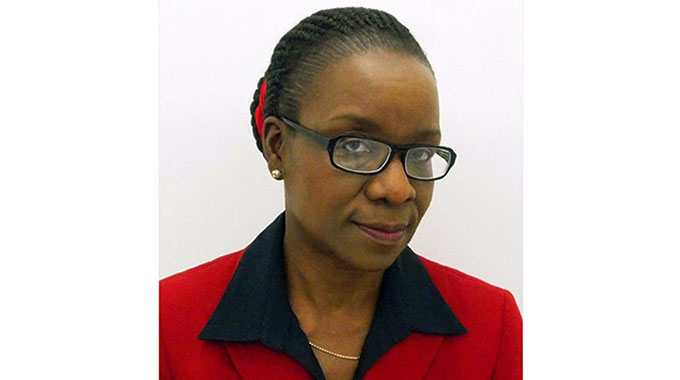 The Sunday Mail
Sunday Mail Reporter
FINDINGS from a study commissioned by the Government to ascertain whether the Covid-19 second wave currently plaguing the country was triggered by a new, imported strain of the virus are expected this week.
Director of epidemiology and disease control in the Ministry of Health and Child Care Dr Portia Manangazira told The Sunday Mail that initial findings from the study indicate that a new strain may be spreading throughout the country.
"The strain has been imported into Zimbabwe but we are in the process of conducting genetic sequencing to confirm this," she said.
"We will soon have the sequencing information, which will show the strains circulating in the country."
Chief Co-ordinator of Covid-19 Response in the Office of the President and Cabinet, Dr Agnes Mahomva, said a statement will be released this week, outlining the findings of the study.
"Our scientists are working on it and we will soon update the nation on whether we are dealing with a similar strain or an imported one," she said.
In her weekly Covid-19 response update, Dr Mahomva said authorities had activated a Covid-19 surge-specific response plan to short-circuit further spread of the virus.
"The main surge response strategy is to focus on curbing the spread of the virus," said Dr Mahomva.
"The recently introduced stiff lockdown is key and part of this main strategy.
"In addition, existing social measures or strategies to curb the spread of the virus remain the nation's priority."
The response plan, she added, will witness the implementation of community-specific mitigation strategies that could see areas with high case-loads remaining under strict lockdown.
"A suggestion has been proffered for the need for Government to identify provincial hotspots and hence come up with tailored response measures.
"This is a very welcome suggestion.
"The Covid-19 situation situational reports published by the Ministry of Health on a daily basis is an aggregation of provincial reports that do show provincial hotspots.
"Our current data is showing that Covid-19 is taking place in every province.
"Efforts to strengthen data collection, analysis and use of that data at provincial and other levels is therefore being prioritised as part of the surge-specific response plans during this lockdown."