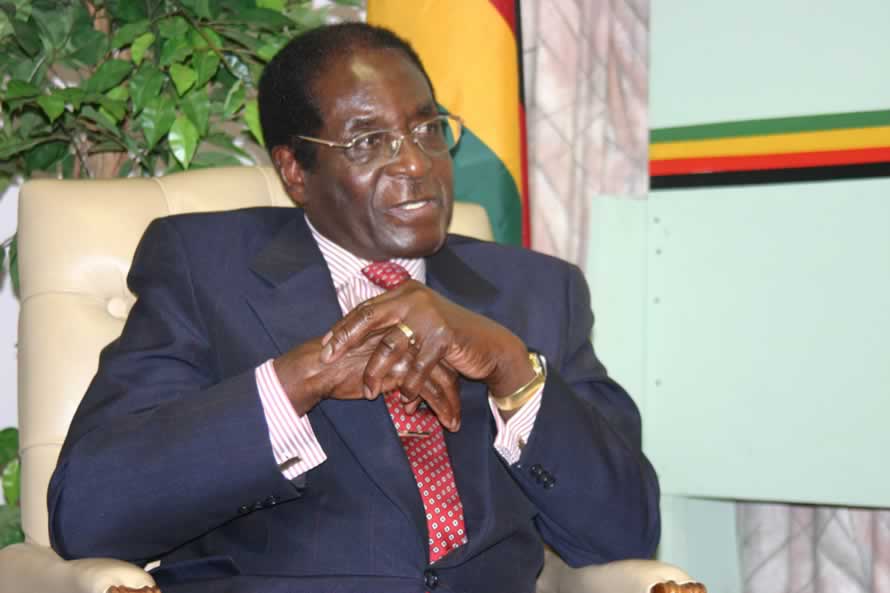 The Sunday Mail
Sunday Mail Reporters
The mega deals clinched during President Mugabe's recent State visit to China are set to ignite an economic revolution that will create thousands of jobs within the next three years, Presidential spokesperson Cde George Charamba has said. Under several agreements signed during the visit, the Asian giant pledged to support Zimbabwe's key economic areas among them energy, roads, railways, telecommunications, agriculture and tourism.
The overarching assistance homes in on wealth-creation underpinned by infrastructure and agriculture development, both major elements central to the Zimbabwe Agenda for Sustainable Socio Economic Transformation (Zim Asset).
A critical component of the economic blueprint sets a target of two million jobs by 2018.
On Thursday, President Mugabe commissioned the Kariba South Power Extension Project which is expected to generate 300 megawatts by 2017.
The project – jointly funded by the Chinese and the Zimbabwe Power Company – will progressively employ over 700 people.
The country's unemployment rate is 11 percent, and the majority of the employed is in the small and medium scale enterprises sector, according to the latest National Population Census Report.
Cde Charamba told The Sunday Mail that the deals herald the latest economic action model which focuses on triggering economic activity as opposed to depending on financial aid.
He said Government would be able to enumerate the number of jobs created via the Chinese deals within the next three years. He was optimistic, though, that the initiatives will help Government meet its two million-job target.
"If you consider the contract of an enabler,