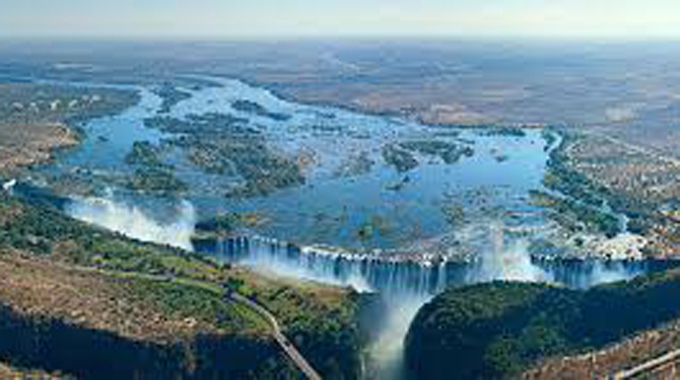 The Sunday Mail
Sunday Mail Reporter
Tourism players are worried that 2022 could have started on a bad note as the sector is already experiencing cancellations and postponements of bookings due to the 10-day quarantine requirement for foreign travellers.
The protoc0ol came into force in December, as the Government announced additional measures to forestall the fourth wave of the pandemic.
Industry players have lodged an appeal with the Ministry of Environment, Climate, Tourism and Hospitality Industry.
Tourism Business Council of Zimbabwe chief executive officer Mr Paul Matamisa said: "We fear another year of poor business, as most tourists make yearly travel plans in January and February. With our Covid-19 rules in place, we risk to be omitted from their lists and we suffer even more."
There are growing fears that the most lucrative holiday — the Easter period — might be slow if the situation remains unchanged.
Added Mr Matamisa: "The sector has been dealt a huge blow with many cancellations and postponements during the festive period, and we are asking Government to reconsider their stance on the law."
However, chief co-ordinator of the national response to the Covid-19 pandemic in the Office of the President and Cabinet, Dr Agnes Mahomva, said the Government's interventions were informed by science.
"We are not guided by what is happening elsewhere, we recommend to the authorities depending on what historical periodic figures and science are saying," she said.
"We review these recommendations fortnightly for the reason of monitoring if any changes are needed, and what is there is that we need to combat the deadly virus."
Under regulations gazetted late last year, foreign visitors are expected to quarantine for 10 days at their own cost even after testing negative for the deadly virus.
The tourism sector is looking to recover after a very challenging two years, where global travel has largely been suspended to curb the spread of the coronavirus.
It is estimated that the sector has suffered more than US$1 billion in losses.
The Zimbabwe National Chamber of Commerce (ZNCC) estimates that at least 25 percent of formal jobs in the tourism sector have been lost as a result of the fallout from the pandemic.
In survey results released in December, the business representative body indicated that capacity utilisation in the tourism sector stands at 21 percent.