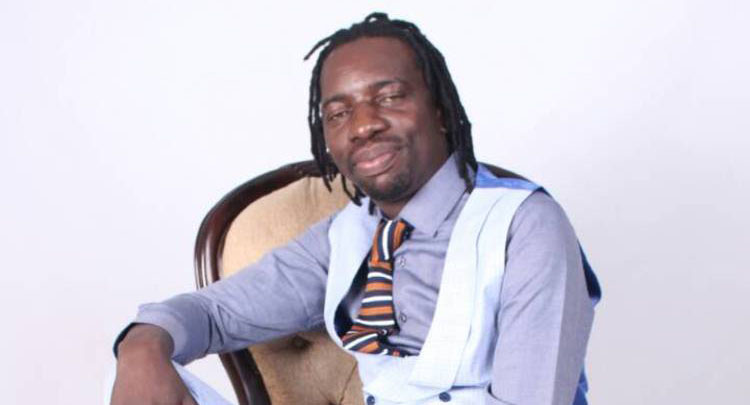 The Sunday Mail
Sometimes talent is just not enough.
Progress Chipfumo has abundant creativity, guitar wizardry and brilliant vocal abilities, but since his arrival on the music scene in the 1990s with the band Hohodza, he just never seems to hit the jackpot.
Many people will have heard and enjoyed songs like "Tariro", "Mai Makanaka", "Kuraper", "Murume Wangu" and the fairly new "Tokwe Mukosi". When told that this is the work of Chipfumo, remarks like this follow: "So why isn't he popular?" and "Oh, is that him?"
This Wednesday, Chipfumo takes another stab at making the big time with the launch of his sixth album, "Progress Check", at Jazz 24/7 in Harare, with top artistes – including Alick Macheso, Suluman Chimbetu and Peter Moyo – present.
Chipfumo told The Sunday Mail Society he was confident he had put together a solid album.
"On this album I don't think I can pick out particular songs that I think are the best because I believe that all the songs on this project are extremely good," said Chipfumo.
"I called this album 'Progress Check' because I wanted to look back and assess the progress I have made since releasing my first album, 'Progress Report' back in 2002. The songs are laden with social messages as I was trying to shed light on some of the things that I have seen in the past and things that are actually happening right now in our communities. For example, there is a song titled 'Vakarohwa Mai', where I was trying to address the issue of domestic violence."
But Chipfumo is not bitter that he is generally not mentioned whenever people talk Zimbabwe's best musicians.
"I might not have anything to show for my music but deep down inside I am happy because I know that there are people who actually appreciate what I am doing. There are numerous artistes including Jah Prayzah, Sulu, Baba Harare, Zhakata and Gonyeti to name a few, who have invited me to feature on their songs, which means I must be doing something right."
He said his latest album was not about being recognised as the best – but simply about giving people good music.
"I put this album together to share my thoughts with the people who believe in my music, not to be the number one artiste in the country. I just want to put new music out there because it has been a while since I released anything."
Chipfumo last album came two years ago. "Progress Check" was produced by Clive "Mono" Mukundu and Tapiwa Jera aka Maselo.