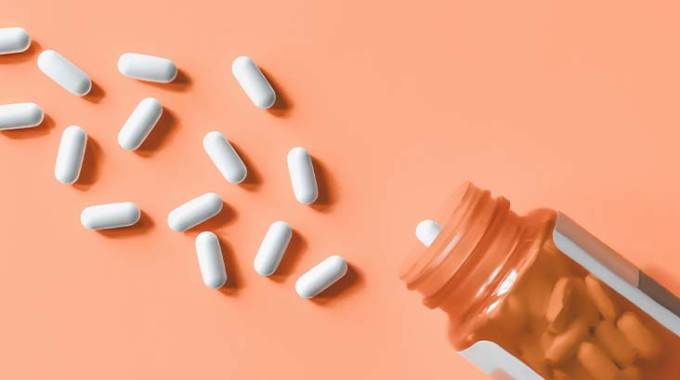 The Sunday Mail
Leonard Ncube in Victoria Falls
PARTNERS making up the Tackling Infections to Benefit Africa (TIBA) initiative, have signed the Kigali Declaration a regional agreement geared to end Neglected Tropical Diseases (NTDs).
Research institutes, universities and health scientists from nine African countries, Botswana, Ghana, Kenya, Tanzania, Rwanda, South Africa, Sudan, Uganda and Zimbabwe, constitute TIBA in partnership with the University of Edinburgh in the United Kingdom.
TIBA director Professor Mark Woolhouse of Edinburgh University, his deputy Professor Francisca Mutapi and Professor Moses Chimbari from South Africa led the signing ceremony at the TIBA dissemination meeting held here last week.
Prof Mutapi said the signing of the declaration should catapult partners to action in ending the NTDs.
"The Kigali Declaration is signed by different stakeholders. So there is commitment for countries, researchers and scientists, pharmacists to work together in fighting NTDs," said Prof Mutapi.
Prof Mutapi said about 1,7 billion people in the world require medical intervention against NTDs, while over 100 million people on the continent are affected by bilharzia, the most common NTD in Zimbabwe.
Executive director of Uniting to Combat NTDs, Mrs Thoko Elphick-Pooley said the declaration was a commitment to addressing NTDs. From the signing, the partners will lead their respective countries in domesticating the declaration towards ending the NTDs.
There are about 20 NTDs that pose public health challenges in Africa. Many of them thrive on lack of clean water and sanitation facilities. TIBA was established in 2017 and the Kigali Declaration was launched on June 23 in Kigali, Rwanda on the sidelines of the Commonwealth Conference but was not restricted to Commonwealth member states. Its focus is on infectious diseases in Africa, mostly the NTDs like bilharzia, sleeping sickness and malaria.
TIBA also means "to cure an infection" in KiSwahili.