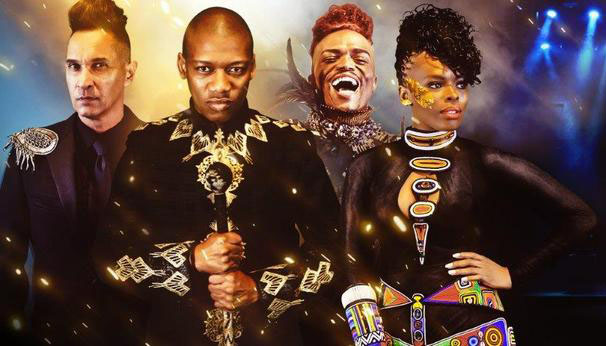 The Sunday Mail
AFTER completing the rigorous preliminary auditions across the length and breadth of South Africa, which saw a number of contenders for the coveted Wooden Mic being short-listed, the 14th edition of South African Idols heads into Theatre Week. Theatre Week is a very tense period for contestants and judges.
This is when boys are separated from men, and girls from women. It requires each candidate to be on top of their game as any slip up will see them packing their bags and heading home.
Contestants that withstand the intense atmosphere are usually among the eventual winners. Previous editions have shown that those who shine and are consistent during the week go on to win the grand prize.
"Stock up on some tissues and a little comfort food before the Sunday show," reads a post on South African Idols website.
"You could even watch with a friend for a little morale boost. It also doesn't hurt to remember that these are real people and showing love to those who fight hard but fall short is always much appreciated."
As was the case last year, girl power is most likely to dominate this season as the auditions from the different provinces showed that female contestants are in it to win.