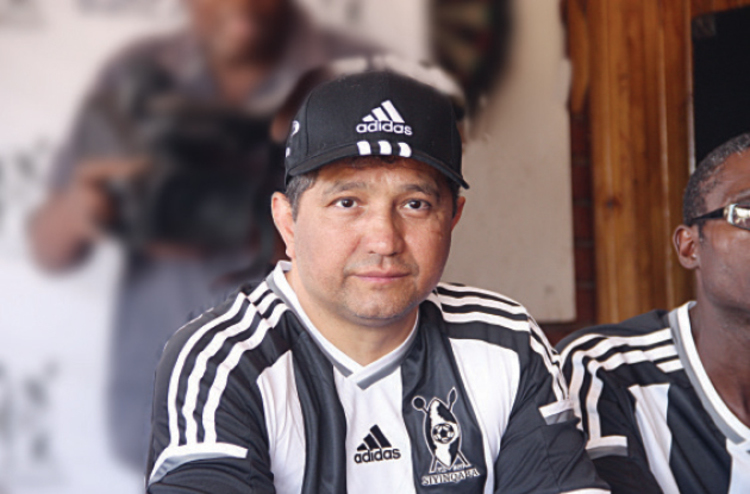 The Sunday Mail
Erol Akbay
"You cannot be confident of a win against Dynamos because you might get your tactics wrong. But we have to be hungry for goals and this is why we have been working on players to have a winning mentality.
"I noticed during the Independence Cup final that Dynamos have fast strikers this season and they like to push the ball forward so that they are always behind the ball. If you have slow defenders playing against Dynamos you will be in trouble.
"It's going to be an exciting game and I can't wait. This is not a final, it's a league match and there are three results, a win, draw or a defeat. I don't want a defeat and that's why I am saying if we are to stay on top of the situation we have to win this game."
Lloyd Mutasa
"We have done our part and we are ready. We will never sacrifice our passing game for direct play. Passing is our strength and we cannot abandon it for the unexpected. Even when we are trailing we will exercise patience and play our normal game.
"The issue is not about just getting the ball closer to the goal but to have total control of the situation when in the final third. Attacking is not a matter of just getting the ball nearer to the strikers. We can't just pump the ball from the keeper to the strikers hoping for the unknown. We will do what we are used to and the players know it.
"If you look at Barcelona, the way they play, they do not abandon their style of play because they are trailing or chasing the game. They remain patient, building it from the back until they penetrate."