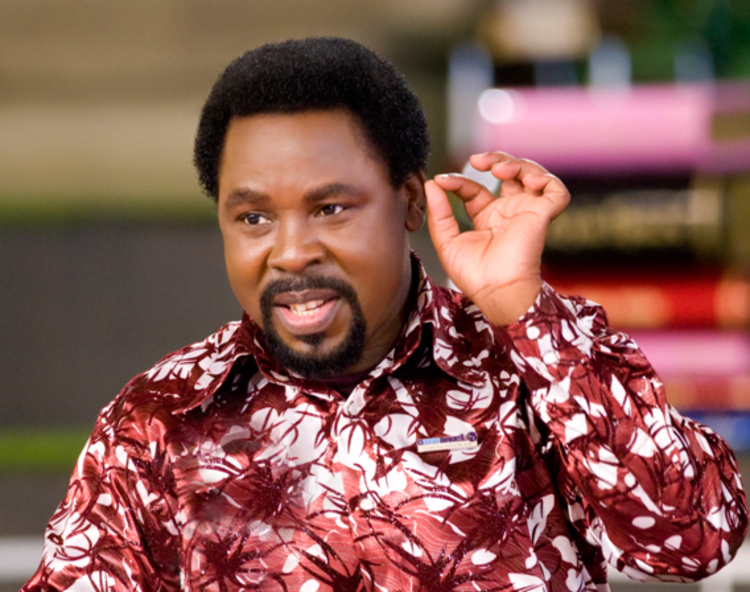 The Sunday Mail
Lagos — PROMINENT churchman TB Joshua, is leading the race to become the first African Prophetic Pastoral Award Winner.
HOPe Africa, a nonprofit, public charity organisation, is organising the award, based on popular opinion.
Over 30 African pastors were selected for this exercise and four made the final list.
Among the pastors and their region, as well as scores, are Paseka Mboro Motsoeneng (87,5 percent, Southern Africa), Gary Skinner (88 percent East Africa), Jerry Antonie (85,5 percent, Central Africa) and Joshua (90,5 percent, West Africa).
Recommendations from the public close on Tuesday.
The winner will be determined in a couple weeks but at a date to be announced in due course.
Francis John, founder and chief executive of HOPe Africa, thanked volunteers and participants in the exercise. — CAJ News