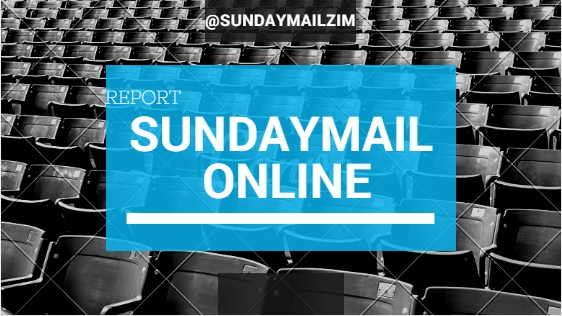 The Sunday Mail
THERE'S a new sheriff in town and it's going to be a messy fight for the top spot!
MultiChoice's 2016 consolidated revenue increased by 13 percent with around R35,7 billion revenue because of "strong content and a focus on the customer drove growth".
But come 2017, in the first or second quarter, it could be a different story with the steady growth of another digital satellite television player, Chinese-owned Star Times vowing to "Change The View" as its mission statement reads.
In Southern Africa, StarTimes has been operating in Zambia where it is at the centre of that country's digitalisation offering channels available in simple package choices for subscribers.
Its charm offensive has seen 28 African countries giving it leverage in southern and central African too, with South Africa, Tanzania, Kenya, Rwanda and Mozambique coming on board
"StarTimes is part of a global brand with presence in over 28 African countries, collectively servicing over nine million subscribers," reads its profile.
In 2014, Star Times launched an ambitious and aggressive five-year drive to take over the sub-Saharan market which used to be traditionally dominated by MultiChoice in Anglophone Africa.
StarTimes formula is simply affordable packages that undercut MultiChoice.
Perhaps feeling the heat, as StarTimes knocks into Zimbabwe and a continent wide economic recession favouring low cost television, MultiChoice last week reassured it's Zimbabwean clients that it would not be increasing tariffs but concentrating on improving content provision.
"There've been a number of external economic factors that have challenged MultiChoice Africa, from falling commodity and oil prices which affected economies and exchange rates and the ever rising cost of satellite usage.
"However, it has been recognised that we are not the only ones feeling the pinch and that customers are also suffering, so the relief provided by not increasing the price of subscription is great news for Zimbabwean subscribers in particular," said Lovemore Mangwende, MultiChoice Zimbabwe managing director.
Lessons were learnt in Nigeria, the most populous nation in Africa, where Multichoice was dislodged by StarTimes to second position.
According to Datix, a global business intelligence firm, West Africa with over 100 million people, TV penetration stands at a little under 34 million households but StarTimes controls the majority.
Tanzania boasts of 36 percent of East Africa's 1,6 million pay television subscribes followed by Kenya and Uganda. Already StarTimes is established in those areas offering an alternative to MultiChoice's DStv. – The Southern Times.