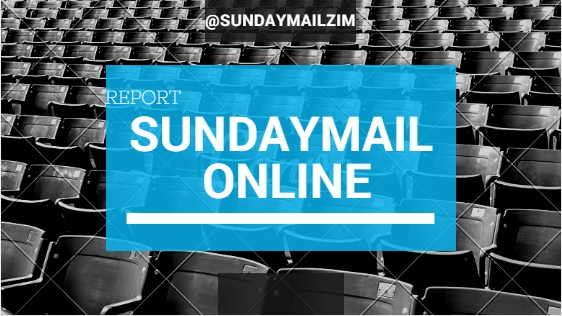 The Sunday Mail
Business Reporter
SPRING Cabinet, a furniture maker and national SMEs case study, is in the market for a financial injection to help it recover from the effects of a fire that razed its workshop in October, destroying goods worth thousands of US dollars.
Based in Kuwadzana 6, Harare, the company makes bunk beds, kitchen units, wardrobes and bedroom suites, among other items, but is struggling to supply orders due to a severe cash squeeze.
The firm, officially opened by President Mugabe in 1990, was caught off-guard without insurance when the inferno gutted part of its workshop.
Spring Cabinet operations and marketing manager Mr Kudzai Mujikwa said, "We are looking for investors to partner us so that we can breathe life into the business and be able to meet our orders for clients in Masvingo, Bulawayo, Harare, Kadoma and Chegutu.
"The business is very attractive, but we are sitting on good orders which we cannot supply because of cash shortages."
In November, Spring Cabinet generated business worth US$37 000, almost US$13 000 lower than normal due to incessant power cuts.
"The truth is that the business needs some funding, which should obviously come at a reasonable cost. Given a choice we would want to deal with a bank as opposed to some middle man.
"We are, therefore, appealing to financial institutions to fund us," said Mr Mujikwa.
He said Spring Cabinet had learnt from the fire and had insured its operations.
Mr Mujikwa said the firm was looking to tap into schools in the coming year where there is huge demand for furniture.