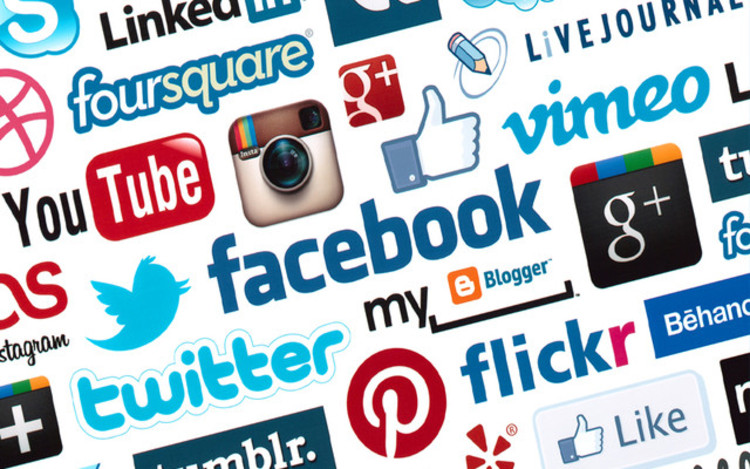 The Sunday Mail
Tichafara Bepe
The Zimbabwe Republic Police (ZRP) has nabbed four people for publishing falsehoods and hate speech on social media since the proclamation of elections on May 30, as stakeholders continue to flag rising criminal conduct on social media platforms.
Senior Assistant Commissioner Erasmus Makodza, who is the 2018 ZRP Harmonised Elections Committee Commander, told The Sunday Mail last week that investigations are also underway on cases of interest.
"We are already making investigations on certain cases that have been reported to us. We need more resources to equip the police so as to function efficiently.
"So far, four people have been arrested for hate speech and falsehoods since the election season began," he said.
Zimbabwe Electoral Commission (ZEC) acting chief elections officer Mr Utoile Silaigwana encouraged people to make use of social media platforms responsibly. He said fabricating fake news is not only criminal, but an abuse of social media as well.
"The Commission has on a few occasions been asked to respond to such news, we warn perpetrators of fake news to desist from such conduct as it is not only criminal, it is also an abuse of social media," said Mr Silaigwana.
He said cases involving breaches of the electoral law will continue to be referred to the police for investigation.
"The Commission has begun to roll out a nationwide voter education campaign where the public will be sensitised on these and other issues and possible consequences thereof."
Despite the abuse of social media, industry regulator Postal and Telecommunications Regulatory Authority of Zimbabwe (Potraz) has maintained that the Internet will not be switched off during the elections.
Over the years, some African countries have resorted to Internet "kill switches" in order to manage abuses of social media during the election cycle.
For example, in 2016, the Uganda Communications Commission cut off Internet services from February 18 to February 21 at the instigation of the Electoral Commission in Uganda.
Similar incidences have been recorded in African Union member states such as Burundi, Egypt, Sudan, the Central African Republic, Niger and the Democratic Republic of Congo.
Potraz director-general Dr Gift Machengete said the regulator could also assist in investigating ICT-related offences.
"It is part of Potraz's regulatory mandate to assist were possible with technical expertise in the investigation of all telecommunication/ICTs-related offences, including those in contravention of the telecommunication regulations in the country," he said yesterday.
Of late, Government institutions and private companies have had to fork out significant amounts of money to refute false news stories that have found their way to social media platforms.