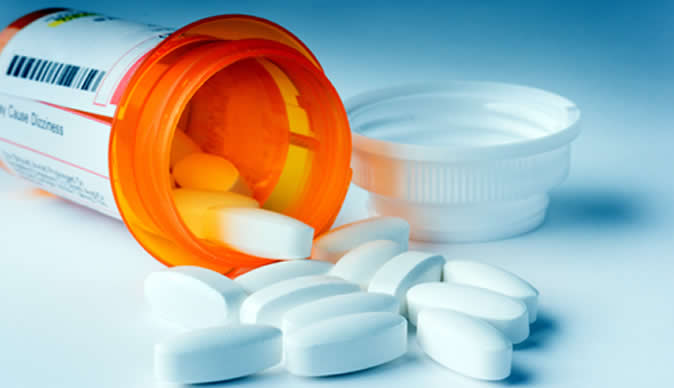 The Sunday Mail
Lincoln Towindo
GOVERNMENT has devised a 'smart' strategy to avert shortages of antiretrovirals in the wake of scarce foreign currency by tapping into the 2020 Global Fund allocation.
Government intends to replace the money using takings from the Aids Levy, the national budget allocation and donor support.
Last year, the Global Fund availed a three-year US$502 million grant to Zimbabwe towards HIV, tuberculosis (TB) and malaria.
Around US$426 million covers universal access to HIV prevention, treatment, care and support services.
However, authorities have faced difficulties in converting the local RTGS from the Aids Levy and our national budget allocations into US dollars in order to import the drugs, hence the decision to use the foreign currency from the Global Fund.
Ministry of Health and Child Care, Aids and TB programme director Dr Owen Mugurungi told The Sunday Mail that authorities have begun looking for new sources of funding to cover next year.
"When we procure ARVs, we do so through money from the Global Fund, we also procure by ourselves using money from the National Aids Council, through money from Treasury and we also receive some from partners," he said.
"But because of the challenges in accessing foreign currency, we were unable to use money for the National Aids Council and from Treasury to buy the drugs. We could not access foreign currency.
"To make sure that there is no stock rupture, we used money from the Global Fund for this year's supplies," Dr Mugurungi said, adding that failure to use the 2020 funds could have resulted in ARV shortages. "However, the current round of the Global Fund ends next year. Therefore we have nowhere else to get the money and we are appealing to Treasury to help us access the foreign currency required to buy the medicine as well as replace the money already used, which was meant for next year.
"But just to be clear, this money is only meant for procurement of drugs and does not affect other programmes covered by the Global Fund."
He stressed that this position does not mean that the country will not have ARVs for next year. "We need to replace the money that we have used. Our alternative is to find money from the Aids Levy, there is money in the Aids Levy, but it has to be converted into foreign currency," said Dr Mugurungi. "We have partners who can help us when we have shortages, so we are confident that somehow we will manage."
Dr Mugurungi said importing ARVs require a lead time of up to nine months.
While 2019's ARVs were procured at the end of last year, those for next year should be ordered before year end.
Zimbabwe now has nearly 1,2 million people on antiretroviral therapy, up from just 5 000 in 2004.
Of those on treatment, 84 percent are virally suppressed. HIV incidence dropped to 0,48 percent in 2016 from 0,88 percent in 2011 owing to interventions that include condom promotion and distribution, voluntary medical male circumcision, HIV testing, prevention of mother to child transmission and social campaigns for behaviour change.
However, HIV prevalence remains around 14,7 percent.