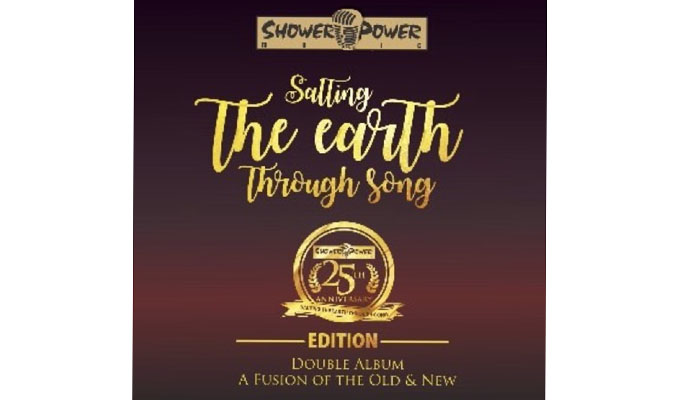 The Sunday Mail
Veronica Gwaze
Shower Power will launch its 10th album launch at the Harare International Conference Centre next Saturday.
Shower Power is a Seventh-day Adventist Church musical outfit which was formed in 1992.
The album, titled "Salting The Earth Through Song," features 20 tracks. Some of the songs are new compositions whilst others are remixes.
The album launch coincides with the group's silver jubilee celebrations.
The celebrations are being held under the banner "Winning souls for the Kingdom of God by preaching the Gospel of Jesus Christ through song".
Shower Power executive director Mandikudza Sithole said, "The number of our fans has greatly increased over the years. This concert is for free as we thank our fans for the support over the years."
Also featuring at the album launch will be gospel outfits Lighthouse, Unshaken, Firm Faith and Reality Seven, a South African gospel outfit.
Shower Power won the 2013 CASA awards for the best African Accapella Album.
The group has mastered a unique accapella called African doo-woop, which is a blend of negro slave spirituals and the Motown sound seasoned with African traditional choruses.
Shower Power has performed in Zambia, Malawi, Botswana, South Africa, Lesotho, Namibia, Tanzania, Kenya, Uganda, Rwanda and the United States.