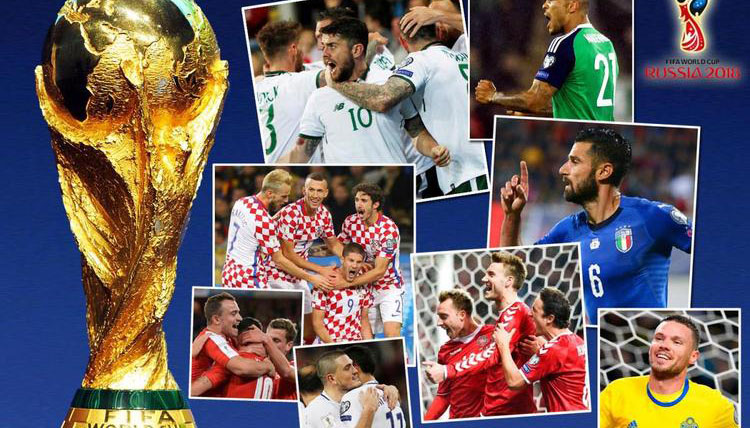 The Sunday Mail
Nigel Keith Manguta, U6
Churchill Boys High School
Brazil 2014 a distant memory,
Four years on,
Russia is buzzing.
It's been a rollercoaster
From the coasts of America, North and South
Across the golden lands of Europe, East and West
down to the vivid colours of Africa
with Asia connecting.
Years of preparation, sacrifices, heart breaks.
Many sessions, a lot of commitments,
all to be lost or gained in a month.
Today the anxiety ends.
France or Croatia
Traditions brought together by a whistle.
Cultures diversified through a ball,
odd yet beautiful,
The Messiah's vast creativity,
unimaginable yet so real.
So forget the tears,
forget the injuries,
forget the hanging CVs.
Forget the pain
get into the vibe of the game.
It's the World Cup.
It's been Russia 2018.
Students, YOU CAN SEND YOUR ARTICLES THROUGH E-MAIL, FACEBOOK, WHATSAPP or TEXT Just app Charles Mushinga on 0719936678 or send your articles, pictures, poetry, art . . . to Charles Mushinga at [email protected] or [email protected] or follow Charles Mushinga on Facebook or @charlesmushinga on Twitter. You can also post articles to The Sunday Mail Bridge, PO Box 396, Harare or call 0719936678.