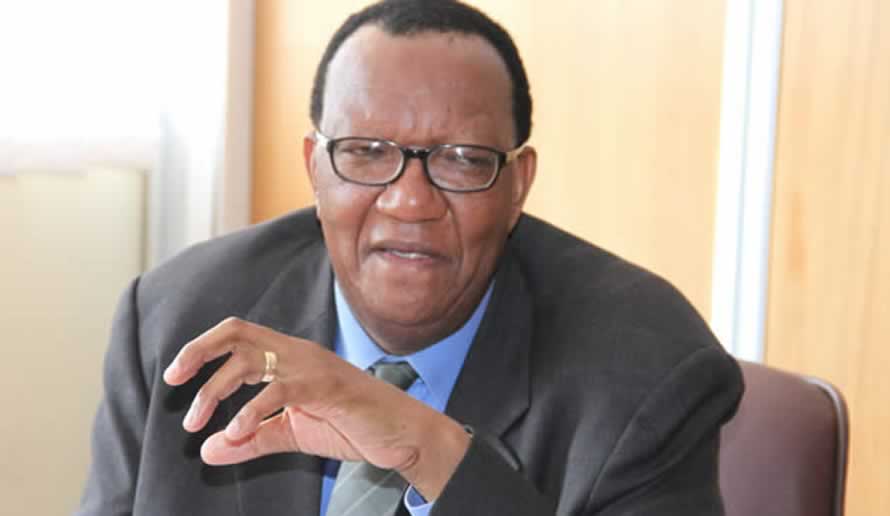 The Sunday Mail
Bulawayo bureau
THOUSANDS of workers who were retrenched when most companies embarked on massive job layoffs in the last two years are set to be re-engaged mainly in agro-processing companies that are gearing for increased productivity from the anticipated crop bumper harvest.Our Bulawayo Bureau reports that while numbers that will be re-engaged could not be easily obtained last week, Government has already set the ball rolling by giving an order to the Grain Marketing Board to re-engage retrenched contract workers.
It is understood that Cold Storage Company, which used to employ 1 500 permanent workers and thousands more contract workers is set to come back to life after National Social Security Authority (NSSA) agreed to resuscitate the Bulawayo headquartered company.
In separate interviews last week, captains of industry and senior Government officials confirmed the beckoning successful agriculture season was set to ignite massive employment opportunities.
Agriculture, Mechanisation and Irrigation Development Minister Dr Joseph Made said GMB has already started re-engaging workers that it retrenched.
GMB fired more than 1 200 workers in the last two years after business at the parastatal plummeted due to recurrent droughts the country was experiencing.
"With the massive crop yield we are anticipating and enormous grain expected to be delivered at GMB it's only natural and logical that GMB re-engages its former workers on contract basis," said Dr Made.
"Obviously it can't employ new people without the requisite skills.
"Over the years, GMB was taking in little grain that's one of the reasons which led to it retrenching but this year we expect much improved grain deliveries, not only of maize but there are ground and round nuts as well as small grains such as millet and sorghum."
GMB acting general manager Mr Lawrence Jasi confirmed the recruitment exercise although he could not give figures.
"Yes we were given the greenlight to employ but I cannot comment on the issue of our former employees. I haven't been given authority to speak on that issue so I am afraid I can't comment," he said.
Dr Made, however, said the agriculture sector is set to lead in driving the Government agenda to provide employment to its people.
"There will be a number of satellite depots in various areas around the country and those will have to be manned by skilled personnel. GMB has silos with a capacity of three million tonnes and the loading automated so labour will be required.
"We need skilled people, the ones whom we trained. It's not only GMB that is expected to employ but other companies in the agro-processing sector and there is even the construction of roads that will be done," he said.
On CSC, Dr Made confirmed that NSSA has been brought in to revive the company and this week a new board to steer the company will be announced.
"Next week (this week) I will be announcing the CSC board and I can also confirm that NSSA will be injecting resources into the CSC so that we focus on the development of the livestock sector with particular interest in Matabeleland South and North, some parts of Midlands and Masvingo because these are predominantly livestock areas but the livestock programme is for the whole country," said Dr Made.
He, however, could not be drawn into divulging how much NSSA would inject into CSC's operations stating that such information would be announced in due course.
CSC has its biggest abattoir in Bulawayo which is one of the biggest in Africa and then others in Masvingo, Chinhoyi, Marondera and Kadoma.
It also has a number of estates, some it has been leasing to private farmers. NSSA is a Government run pension fund with over $1 billion worth of assets under its management.