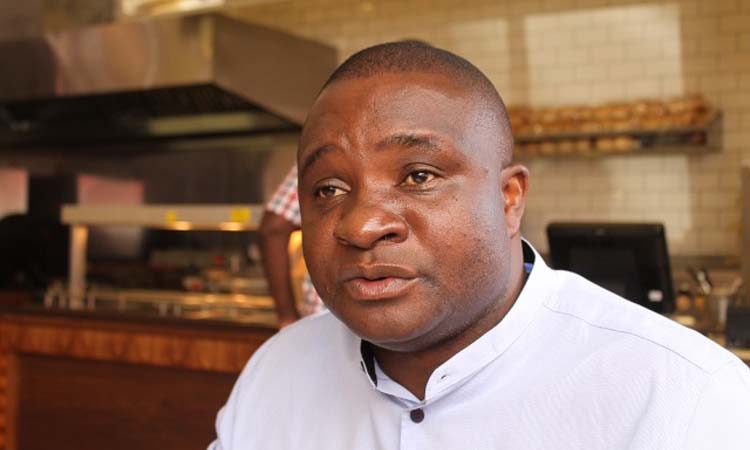 The Sunday Mail
Cross-border traders should take up loans availed to them as such facilities are part of Government's efforts to promote economic empowerment, an official has said.
Addressing members of the Apostolic Faith Mission in Zimbabwe Church in Harare yesterday, Zimbabwe Cross Border Traders' Association president Dr Killer Zivhu said the Reserve Bank of Zimbabwe's US$15 million traders' loan facility would transform businesses and many lives.
He said: "The facility has packages for everyone, so even those who sell their wares locally can be accommodated. The cross-border traders' sector saved the economy during the 2007/8 era, therefore, it has the potential to turn around the country's economy. Currently, US$15 million is available for cross-border traders. However, more will be availed as time goes on. We are now targeting churches and women so that they, too, can be empowered through Government policies and can contribute to national development."
He added: "We are now looking for markets for farmers to export their produce to. We are looking at goat meat and beef exports, among other ventures. We have a team that is currently looking for markets in countries such as Equatorial Guinea and countries in Asia."
AFM Budiriro Assembly's Pastor Lamson Garinga said: "We would like to commend Government for such efforts which will go a long way in empowering some of the vulnerable in society."
The US$15 million facility, which is being disbursed by the RBZ's Homelink arm, attracts one percent interest and is expected to ease traders' working capital constraints. Many cross-border traders have been relying on the parallel currency market for foreign currency.