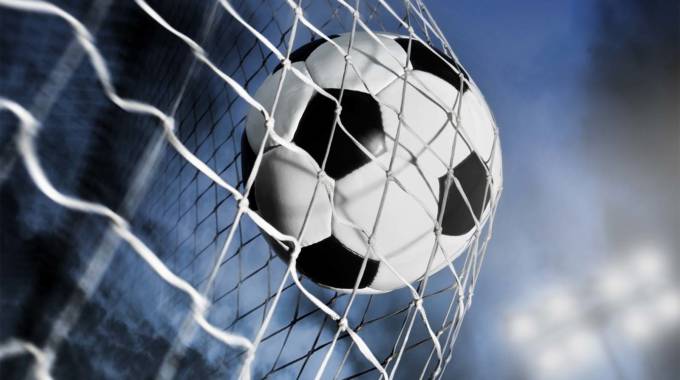 The Sunday Mail
Sports Reporter
THE Premier Soccer League (PSL) have begun plugging loopholes that have been affecting top-flight football, with all coaches now required to be accredited by the league as part of an initiative to promote professionalism.
The Zimbabwe Republic Police (ZRP) has agreed to train club marshals on safety and security at matches to stamp out hooliganism.
PSL chief executive officer Kenny Ndebele told The Sunday Mail Sport that they had tightened screws to ensure only CAF A licence holders or coaches with equivalent or higher qualifications would sit in PSL team dugouts.
Ndebele said in the last few weeks the league had been reviewing their performance for the first half of the season.
It was imperative, he said, for the top-flight to adopt best international practices to raise local football standards.
"After the first round of fixtures, we are now cleaning the dugouts,'' Ndebele said.
"We are accrediting CAF A Licence coaches and ensuring only holders of such badges preside over technical departments of PSL clubs.
"We don't believe there is not enough CAF A coaches in the country, and we have also checked with the ZIFA technical director (Wilson Mutekede) and he told us there are many of them; in excess of 70."
Earlier in the season, the Premiership was blighted by a spate of hooliganism, including ugly scenes at Barbourfields Stadium in May that forced the premature end to the showdown between Highlanders and Dynamos.
Bosso fans had also been caught on the wrong end of acceptable conduct when they invaded the pitch during their team's match against FC Platinum at Mandava.
"ZRP has agreed to lead in training club marshals and we have said clubs should have a minimum of 30 marshals.
"But for the more popular clubs who command bigger crowds, we have said they should have a minimum of 50 marshals.
"We have realised the need for standardised and harmonised crowd control,'' Ndebele said.
Clubs have already agreed to participate in the exercise.
"Once we have enough properly trained marshals, it will also reduce costs of paying for extra security on the part of clubs, and all we are doing are some of the outcomes of the workshop that we held to deal with hooliganism at our matches.
"It must also be understood that football elsewhere operates in zones, be it a media zone, security zone, medical zone or technical zone, so the requirement for CAF A coaches is not targeted at any individuals or particular clubs.
"We are going to do the same and ensure that only qualified medical personnel are accredited to be in the technical areas around the playing area.
"So, if an assistant coach doesn't have a CAF A badge, he can assist with coaching at training but on match-day he cannot be in the dugout."
Coaching Courses
Separately, ZIFA have announced the resumption of several local coaching courses that had been put on ice over the past two years in the wake of the Covid-19 pandemic.
ZIFA communications and competitions manager Xolisani Gwesela said Harare Province would conduct the first programme – a Level 1 course – from August 15 to August 22 in the capital.
"Certified instructor Oscar Mazhambe will facilitate the course. That will be followed by a Level 2 course at the same venue between August 22 and August 31," he said.
"All instructors who were not part of the FIFA coach educators course held in November 2021 will undergo a refresher course set to run from August 18 to August 22 August at Belgravia Sports Club and the ZIFA Village.
"Scottish instructor Alan Nixon will facilitate the educational seminar. This is in line with the association's mission to develop all aspects of Zimbabwe football." Other provinces are reportedly at advanced stages of ascertaining logistical issues of their respective programmes.
"The type of programmes on the roster are informed by the assertion that we can only have good football and good footballers if we have good coaches, and we can have good coaches if we have good coach educators,'' added Gwesela.