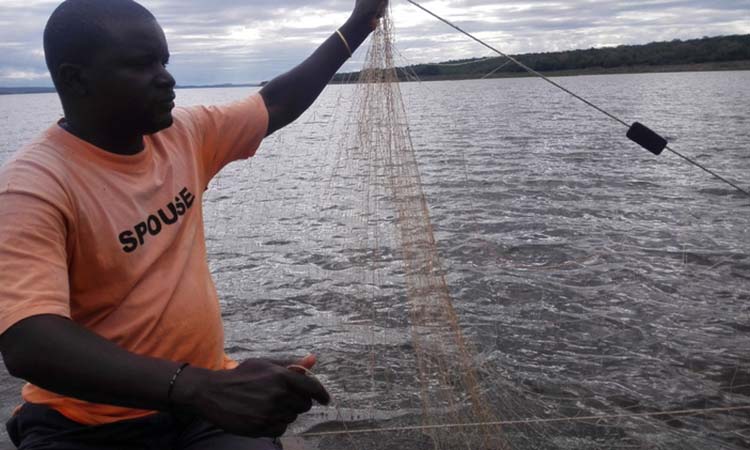 The Sunday Mail
Tanaka Kadenge
More than 5 000 people are set to benefit from the second phase of the National Command Fisheries Programme that is being spearheaded through the Zimbabwe Parks and Wildlife Management Authority (ZimParks), it has been learnt.
In the long term, there are plans to distribute one million fingerlings (young fish) in each of the country's 10 provinces as part of efforts to boost incomes and enhance food security within communities. Already, 100 000 kapenta fish have since been deposited in Tugi-Mukosi Dam in Chivi, Masvingo.
ZimParks spokesperson Mr Tinashe Farawo said in the interim, between three and four million fingerlings will be distributed to all the country's provinces.
"Fingerlings will be distributed evenly across the country and we expect the Command Fisheries project to progress smoothly. As it stands, we are set to distribute between three and four million fingerlings across the country's 10 provinces and districts," said Mr Farawo.
It is envisaged that through the programme, which is bankrolled by the Ministry of Environment, Water and Climate, local fish production will rise from 18 400 tonnes to almost 1,5 million tonnes per year. The Nile bream fingerlings are being distributed specifically to prospective communal farmers and schools, including provincial and district dams.