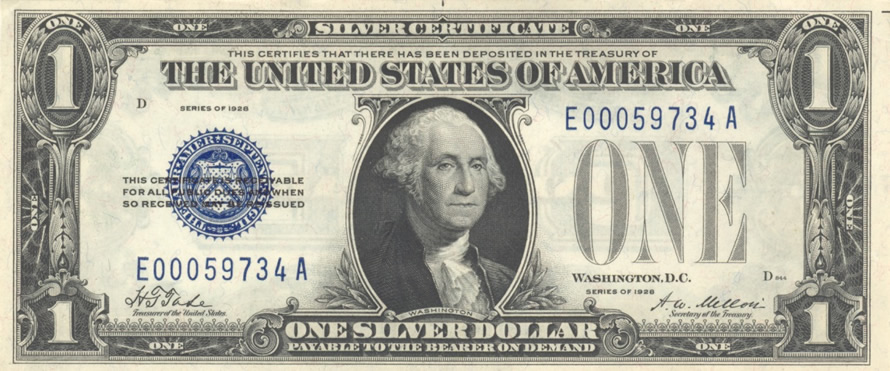 The Sunday Mail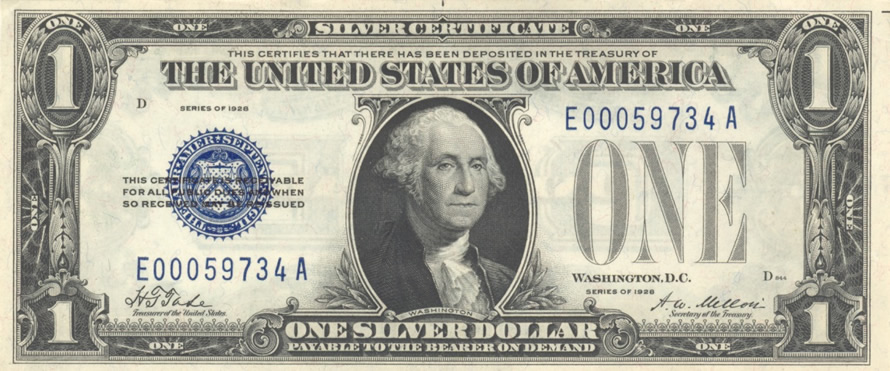 Lerato Ndlovu
Girls as young as 12 are being forced into prostitution by "cartels" that are making them charge as little as US$1 per "client", a report prepared by the Zimbabwe Youth Council in partnership with the United Nations Children Fund (UNICEF) reveals.
The recently released Communication Consultations Report (March 2014) notes that child prostitution is rife in remote areas where it is fuelled by greedy bottle store owners and haulage truck drivers. Transit towns such as Lukosi, Ngundu, Neshuro and Hwange are highlighted as the red light zones in terms of child prostitution.
"Prostitution varies from highly organised to opportunistic. The most dire situation was reported by participants in Hwange where young girls were reported to charge as little as US$1," reads a part of the report.
The researchers suspect that a child prostitution cartel could be operational at Ngundu growth point. "Child prostitution is thriving at the growth point and participants reported that some schoolchildren are participating resulting in the immediate impact of high school dropouts, pregnancies and diseases," it reads.
"A chief in the area noted that the challenges are beyond the inability of the parents to discipline their children but also linked to the economic situation in the country and lack of clear divide between personal economic interest and law enforcement."
In Lukosi the practice was said to be new and its proliferation blamed on the negligence of traditional leaders.
Speaking at the launch of the report in Harare last week the Deputy Minister of Youth, Indigenisation and Economic Empowerment Cde Mathias Tongofa expressed concern at the report's findings.
"As Government we are going to take the stance of prosecuting the offenders. Our presence at this launch is an indicator on how serious we, as Government, are taking these issues," he said.
Mr Robert Ndamobissi, UNICEF's planning and monitoring director, noted that young teenage mothers are most likely to die early, have birth problems and get exposed to higher levels of poverty.
The report also notes that early marriages, child labour, sexual abuse and border jumping are among the social ills that are stalking Zimbabwean children.
In its recommendations it highlights that there is need to engage with business owners and truck drivers to ensure that the children are protected since most of the reported cases of child prostitution were linked to bottle stores and trucks.
Communities are also urged to take the initiative of eliminating child labour practices and ensure that children attend school with the aid of organisations and companies.
The creation of a conducive environment to ensure that children will be able to report cases of sexual abuse when they occur is also of paramount importance.