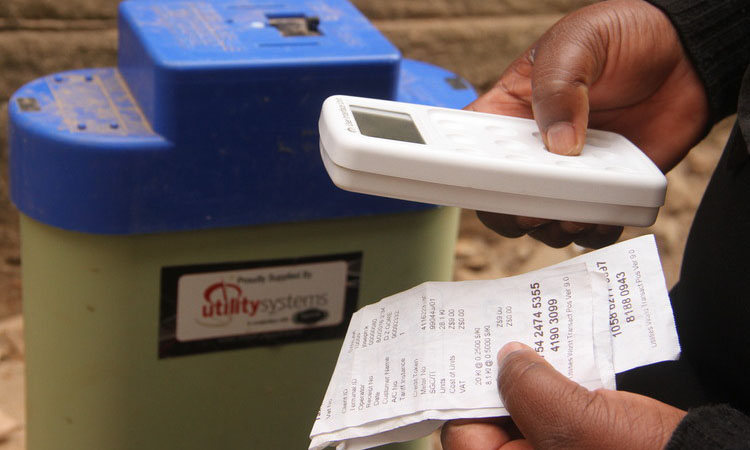 The Sunday Mail
Debra Matabvu
Over 8 000 Harare residents have applied for prepaid water meters, and council will start rolling out the system before June 2017.
The Harare City Council is already examining commercial bids from five potential contractors with a view to installing the technology across the city.
Utility Systems, Syvern Investments, Hukoshwa, Industrial Chemical and Tricon are tipped to secure tenders following their successful pilot projects in Sunningdale and Bluffhill in 2016.
Harare Water Department director Engineer Hosiah Chisango told The Sunday Mail: "So far, we have received over 8 000 applications for the prepaid water metering project, and we are going to prioritise those who have applied when we start the citywide roll-out.
"We hope that we will embark on the roll-out soon. The issue is now in our court as the contractors have submitted their commercial offers showing the respective costs associated with the innovation."
The system has been on the cards for some time, with an increasing number of previously sceptical residents now embracing it as it allows one to easily manage water consumption.
It will be modelled along the lines of the prepaid electricity metering system which has vouchers that enable one to access the commodity based on the amount purchased.
Individual meters will be connected to a local data concentrator which uses radio signals to communicate with a master server at the main water station.
Each meter will have a battery that lasts for three to seven years without being charged.
Harare City Council will introduce a rate limiter, which blocks water when one fails to recharge, but allow it to run at reduced pressure.
Resident Mrs Esnath Gomo said: "I have seen a reduction in my water bills. I used to pay US$75 monthly for water, but now I buy vouchers worth U$28 monthly.
''This is a big reduction compared to the estimates that council is using at the moment.
"The system enables me to pay for what I would have consumed, and this has taught me not to waste water. There is, however, need to improve the water pressure because sometimes it very low."
However, Sunningdale resident Mr Darlington Chisvo said: "When the pilot was introduced, we thought it was going to be better as we would be managing our water consumption. However, it is actually worse because we do not have the water even after paying for it.
"When supplies resume, the kilolitres would have gone down drastically. We've also heard that the meters are connected to a server which sends signals to the main server at Rowan Martin Building. But the network is always down and this affects our water supplies."
In a recent post on his Facebook page, Harare City Council environmental management committee chair councillor Herbert Gomba wrote: "The introduction of the prepaid water metering system will deal with billing complaints raised by residents."