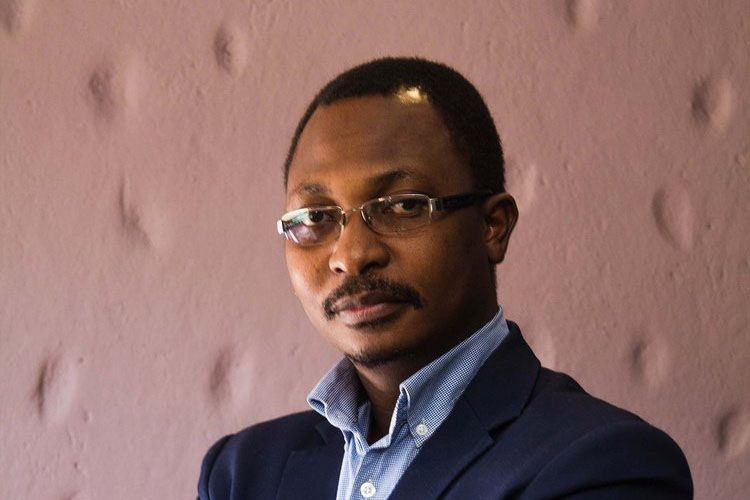 The Sunday Mail
When all else fails, turn to prayer or science.
Medical aid societies and healthcare service providers have opted for the latter as they try and resolve a decade-long dispute over tariffs.
The Medical Services Act of 2002 recognises only one of two medical tariffs at any given time: either an agreed tariff or one imposed by the Health Ministry as regulator via a Government gazette.
In May 2014, Government gazetted US$35 as consultation fee for general practitioners up from US$20, while specialist services were increased to an average of US$120 from US$80.
The Association of Healthcare Funders of Zimbabwe advised members to pay US$25 for initial consultation and US$18 for reviews. Now the two sides are trying to find each other.
Association of Healthcare Funders of Zimbabwe chief executive Mrs Shylet Sanyanga said, "The Zimbabwe Medical Association leadership agreed in principle two years ago and they requested for time to consult their membership on the issue. Last month, ZiMA advised us that it does not have the funds and that the issue will be revisited in future."
ZiMA secretary-general Dr Shingi Bopoto concurred: "We agreed to work together in the carrying out of the scientific study with Ahfoz but our major challenge at the moment are funds to finance the study."
Ahfoz has resolved to go ahead with the study in consultation with ZiMA and the Health Ministry.
"The consultants will obviously need some data to be supplied by service providers, that's both ZiMA and non-ZiMA members who are practicing in the country, hence the need for the continuous engagement," said Mrs Sanyanga.
The study began three weeks ago and will be carried out over three months. Discussions continue on when implementation of the findings will start.
Mr Stephen Banda, director of policy, planning and co-ordination in the Health Ministry, said: "The ministry hasn't taken a position yet. We will decide on a position after first holding discussions with the ministry's permanent secretary."
At the beginning of 2016, health professionals claimed medical aid societies owed them at least US$220 million.
"Unfortunately medical aid societies could not agree on tariffs. Over the past years, the societies have refused to award any increment to service providers even though they had increased their subscriptions several times in the same period," Dr Bopoto said.
As the tiff escalated, doctors vowed to accept cash upfront from patients, a development sparked by the Zimbabwe Revenue Authority's decision to garnish their bank accounts for income tax at a time they said they were owed money by medical aid societies. Prior to that, the majority of medical aid societies had been issued temporary operating licenses for failure to remit claims to service providers within a 60-day period.
Earlier this year, Cabinet approved establishment of a medical aid regulatory board to create harmony. The regulatory board will supervise medical aid societies' activities and Secretary for Health Dr Gerald Gwinji is hopeful it will be functional by year-end.
"This is largely because Government is now going through a lot of reforms in terms of legislation. And the (Attorney-General's) Office is really seized with other major legislation," added Dr Gwinji.
"We have an instrument that we are currently using now; all we want is to enhance it. So we want to be thorough and do a good job."
The delays in claims remittances to service providers by medical aid societies results in patients being turned away, or being asked to pay cash and then claim the money from their societies. With close to 1,2 million people currently on medical aid, it can only be hoped that the scientific study embarked upon by the warring parties will end the impasse. Until then, the patients will have to pray.