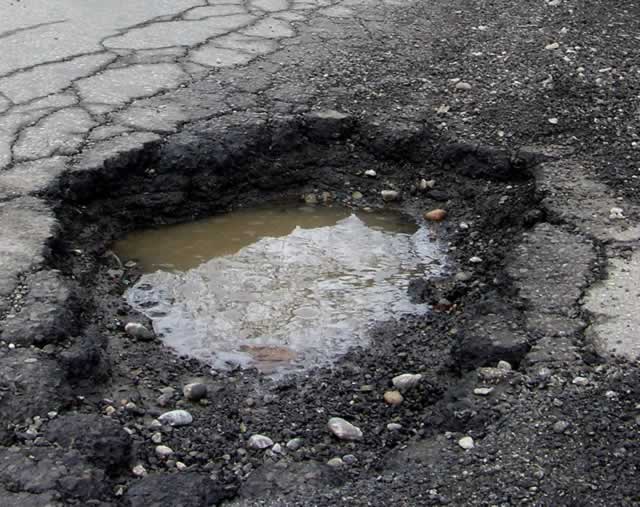 The Sunday Mail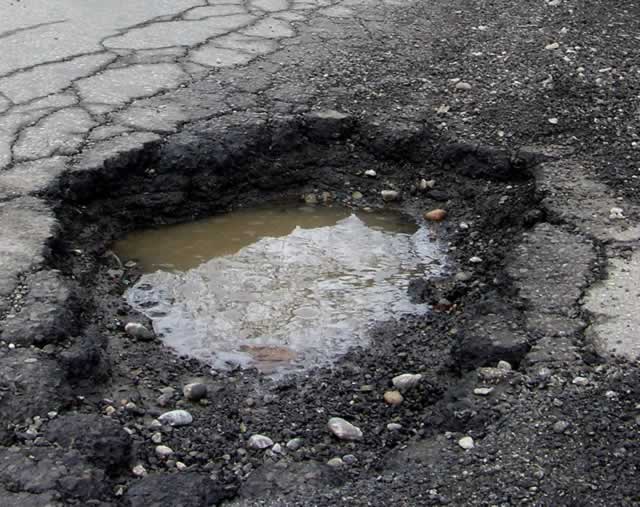 Mercy Bofu
The bad state of the country's roads once again proved to be a death trap when a Harare pastor recently ran over a pedestrian and killed her after his vehicle hit a pothole and veered off the road.
Mr Rodrick Masango, whose church could not be immediately ascertained, was last week found guilty of culpable homicide and sentenced to six months' imprisonment. Five months of the jail term were suspended and the sixth converted to a US$200 fine.
On the day in question, Mr Masango knocked down Ms Dzikamai Makungumure who sustained serious injuries and later died in hospital.
His vehicle also hit Ms Makungumure's companion before ramming into a bus stop sign post, which, in turn, fell on a council employee who was sweeping the area. The two did not, however, sustain life-threatening injuries.
In passing sentence, Mbare magistrate Mr Stanford Mambanje considered that Mr Masango was a first-time offender and that he pleaded  guilty, thereby saving the court time.
Mr Mambanje also pointed out that the pastor apologised to the victim's family and offered burial assistance.
The magistrate said he sought to balance public perceptions of the case and circumstances in which the accident occurred.
He said the case constituted ordinary negligence as the road had potholes.