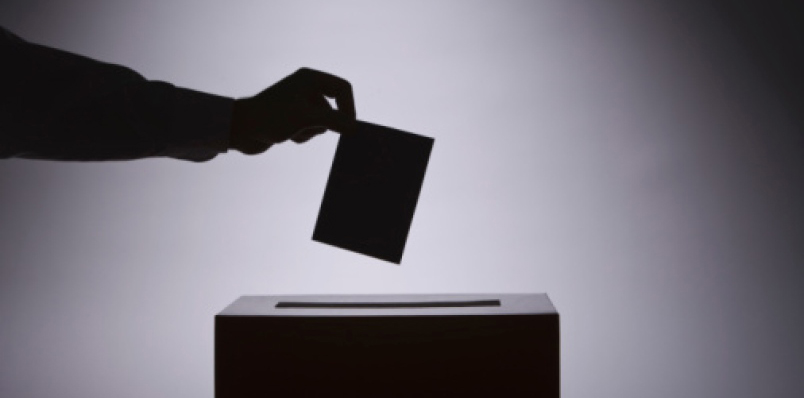 The Sunday Mail
Until recently, opposition political parties have been complaining incessantly about how difficult it was to hold rallies across the country.
They accused police of being partisan and denying them clearance to meet their supporters, especially in Zanu-PF strongholds.
The force was also accused of being a nitpicker through insisting on insignificant details in order to inconveniently withhold police clearance for rallies.
The disputes even played out in the courts as opposition parties turned to the judiciary to seek recourse in the battle for equal opportunity for political campaigning.
Fast forward to the 2018 electoral period and these concerns now seem to be a thing of the past, as a level playing field has been carved out by the new political administration.
In what has become one of the most demonstrable reforms of the President Mnangagwa-led dispensation, Zimbabwe is now a haven for political freedoms, as all parties are now free to conduct rallies without being prohibited by law enforcement agents.
There is now a clear break from the past.
The MDC-Alliance's Presidential candidate, Mr Nelson Chamisa, has held more than 25 rallies, especially in the rural areas, in the last few months.
Last week, MDC-Alliance director of communisations Mr Luke Tamborinyoka confirmed that the party has had a free rein in its campaigns.
"President Chamisa has charmed the people throughout his rural campaign as he takes his campaign trail to Zimbabwe's rural hinterland where the majority of the people live. He has taken time to explain the party's policy programme.
"The rural people have also fallen in love with his comprehensive plan to positively transform their lives through his innovative programme.
"Next week, he travels to yet another rural area to preach the gospel of change," he said.
In an interview with The Sunday Mail last week, Zimbabwe Republic Police (ZRP) Commander for the 2018 Harmonised Elections Senior Assistant Commissioner Erasmus Makodza said the force is guided by the new administration's thrust to allow political freedom to flourish by allowing all political parties to conduct their rallies.
"We want to improve on what has been happening before. We need to be more professional.
"We are following what the new dispensation is saying. The President has said let's be more professional. Constitutionally, we are not supposed to be partisan. Our main role is that we enforce the law without a selective approach, regardless of which political party it is. Every party should be allowed to have rallies as long as they do not infringe on the rights of the people. No rally will be banned as long as they follow the rules."
He said police had trained its senior officers on following the law when issuing police clearance for rallies.
"What we have done is that all our regulating authorities — officers commanding districts — underwent a training programme to ensure that they are aligned with the laws governing issues to do with political rallies."
Addressing a symposium on peace and the 2018 harmonised elections organised by the University of Zimbabwe and the Election Resource Centre (ERC) in Harare last week, Vice President Kembo Mohadi underscored Government's goal of promoting political freedom.
"The new dispensation has ushered in political freedom of expression, association and assembly so that candidates and parties can campaign without hindrance and have the opportunity to convey their messages to the voters," he said.