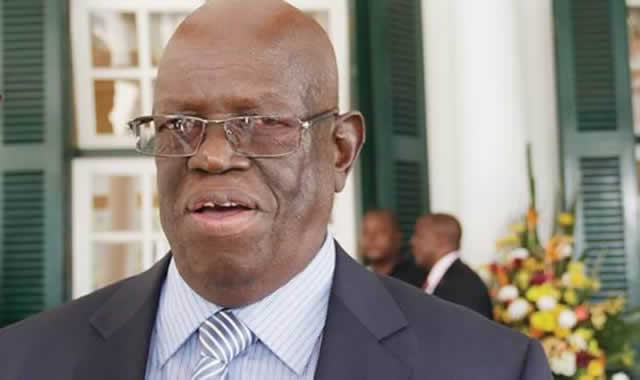 The Sunday Mail
Grace Kaerasora
CABINET has established an inter-ministerial committee to oversee the vetting and payment of pensions to war collaborators and ex-detainees in recognition of their role in the liberation struggle.
Welfare Services for War Veterans, War Collaborators, Former Political Detainees and Restrictees Minister Colonel (Retired) Tshinga Dube said the committee would come up with a framework to vet war collaborators and ex-detainees. "When you talk of collaborators, it is a general term because you have to define who is really a collaborator. We have to decide what benefits they get because according to the Constitution, they are entitled to some benefits," he said.
Rtd Col Dube said after the alignment of the War Veterans, Ex-Political Detainees and Restrictees, National Heroes and War Victims Compensation Acts to the Constitution, all those who played a role in the liberation struggle would be compensated.
"You see, the new Constitution brought about some changes; in the past we only considered war veterans as those who fired guns during the armed struggle. However, we added collaborators, those who were detained or restricted, widows of the liberation wars and those who were incapacitated during the war, those war victims, everybody is in there," he said.
The Zimbabwe Liberation War Collaborators' Association has for long advocated for Government to pay its members monthly pensions as is done for war veterans. War veterans are paid pensions ranging from US$100 to US$300 or more per month depending on ranks during the Second Chimurenga.
There are over 30 000 war veterans, 20 000 non-combat cadres, 17 000 war victims and about 10 000 widows of war heroes in Zimbabwe.