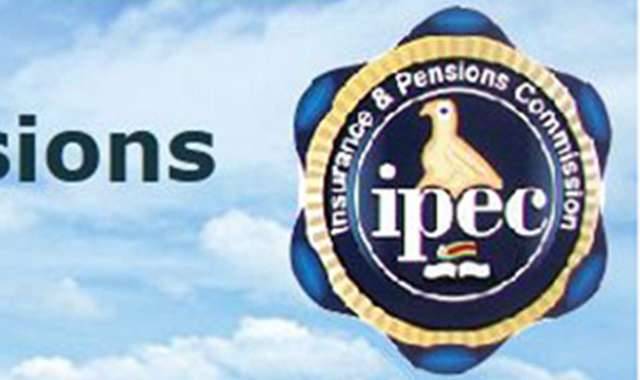 The Sunday Mail
Tawanda Musarurwa
 Pensioners and policyholders — whose Zimbabwe dollar-denominated lifesavings and policies went up in smoke after the currency changeover in February 2009 —
might finally be compensated for their losses this year, as pension funds and insurance entities have begun computations and "relevant preparations" to make the much-awaited payouts.
 The Insurance and Pensions Commission (IPEC), which is the industry regulator, recently issued Circular 5 of 2023 to expedite the process, once drafting of the pre-2009 compensation regulations is complete.
According to the guidelines, pension funds and insurance companies are expected to submit their compensation schemes 90 days from the date the regulations become ope...