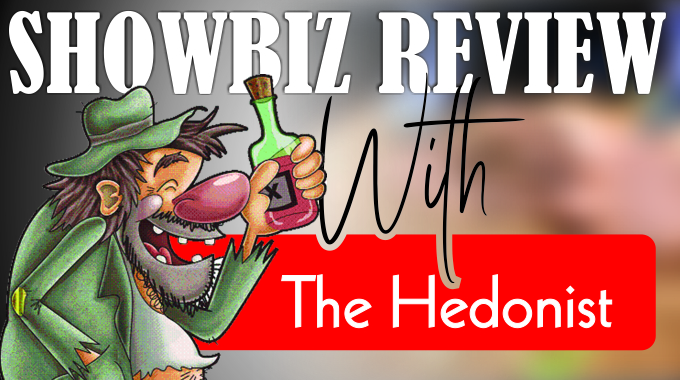 The Sunday Mail
THE public called for it! Actually they demanded for it.
The collaboration between the energetic Van Choga and Ghanaian internet sensation Ay Poyoo was not a forced matter, but rather a match made in heaven – well, maybe hell.
With the two artistes sharing almost similar traits, comic antics reigning supreme in their music, many followers have been calling for a joint project, and that wish has been granted.
Van Choga and Ay Poyoo released their much-anticipated collaborative effort "Ghetto Rules" on Tuesday to a massive reception.
It was no surprise that the song had generated close to 20 000 views in less than two hours of release, thanks to the hype it had already created on social media when the album art started doing rounds.
This particular joint effort should save as a blueprint for locals that wish to venture into regional and international collaborations in future.
The formula works way better than just roping in artistes because you have deep pockets to do so.
Money can only do so much.
We have artistes that have collaborated with international stars not because that was the best thing to do, but because they felt they needed to do so; of course, driven by their financial muscle.
However, most of the projects suffered in the 'roots' and mamwe acho aka 'sendekera' akadaro (some swivelled along), with fanatics hoping an 'angel' would come down low to save some of these ill-fated projects. Do you catch the drift? Kikikikiki
This has been the same with some ostensible kings in the industry who have tried to create empires using 98, 99 or 100 bucks.
Newsflash: hype and talent cannot be bought!
Yes, you may succeed in buying social media views or manipulating the system in your favour, but that is as far as one can go.
Fans' attraction or genuine love for a product cannot be swayed by moola.
Van Choga is easy testimony.
The chanter, who shows great love for his dialect in each of his productions, is certainly setting the pace.
This is organic growth at its best.
An evolution standing on solid foundation.
He might not be the best of vocalists in the country, but his unique skill has certainly won him loads of followers.
His 'thank you' tweet on Thursday attracted more than 16 000 views in a couple of hours.
Kudo's to Seh "Boss Yala" Calaz for his good eye for business.
The Yalanation boss had long identified the gold mine that is Van Choga.
Unfortunately, or is it fortunately, Van Choga wacho akavhurika (he is streetwise).
He might be penniless today, but he certainly will not die poor.