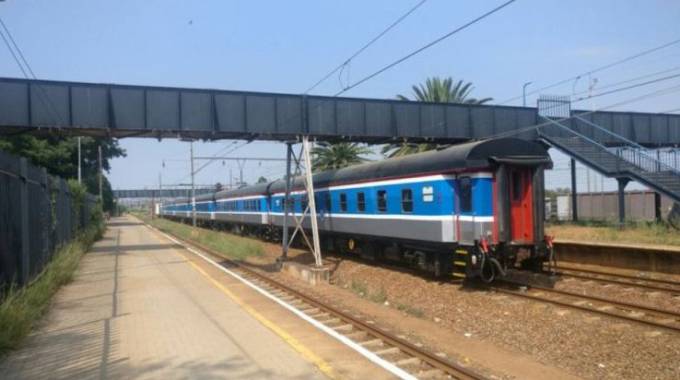 The Sunday Mail
Sharon Munjenjema
Government has completed valuing assets of State-owned enterprises and Parastatals (SEPs), and is engaging transaction advisors to assist in reforming them.
In April, Government approved a raft of reforms that included dissolution, liquidation, absorption, mergers, partial privatisation and privatisation to improve efficiency in SEPs.
The World Bank and Afreximbank are offering technical support for the reforms.
Last month, committees responsible for asset valuations examined Agribank, Chemplex, Petrotrade, Allied Timbers, TelOne, NetOne, Grain Marketing Board, Zupco, National Railways of Zimbabwe, Zesa and Infrastructure Development Bank of Zimbabwe.
The committees were staffed by people from the Office of the President and Cabinet, the Reserve Bank of Zimbabwe, the State Enterprises Restructuring Agency, ministries and the Attorney-General's Office.
Sera executive director Mr Edgar Nyoni told The Sunday Mail recently that the asset valuations would inform negotiations when investors submitted their bids for SEPs.
"Ernst & Young has recently finalised the business valuation and invitation of expressions of interest for potential strategic investors was recently flighted in the media for Chemplex Corporation Limited under the Industrial Development Corporation of Zimbabwe," said Mr Nyoni.
"It is important to note that asset valuation information cannot be shared with the public because it will be used to evaluate bids from potential investors and negotiations with the winning bidders," he said. In the reforms, New Ziana, National Indigenisation and Economic Empowerment Unit, National Arts Council, National Library and Documentation Services, National Liquor Licencing Authority, Board of Censors, Lotteries and Gaming Board will be collapsed into ministerial departments.
"The line ministries in charge of parastatals that are to be collapsed into departments are in the process of undertaking detailed reviews of the respective parastatals. The Civil Service Commission was also coming up with the organogram of the line ministries accommodating the parastatals being departmentalised," he said.
The Special Economic Zones Authority, the Zimbabwe Investment Authority, the Joint Ventures Unit and ZimTrade will be merged into a new Zimbabwe Investment and Development Authority that will oversee all investment processes.
The World Bank has pledged to help Government set up Zida —which is integral to ease of doing business — and will soon second a human resources expert to that end.
An interim committee has is overseeing all investment enquiries before Zida is constituted, while a team from the OPC and the Attorney General's Office is seized with crafting an enabling law.
According to the latest Auditor-General's report, 38 out of 93 SEPs incurred a combined loss of $270 million loss in 2016.