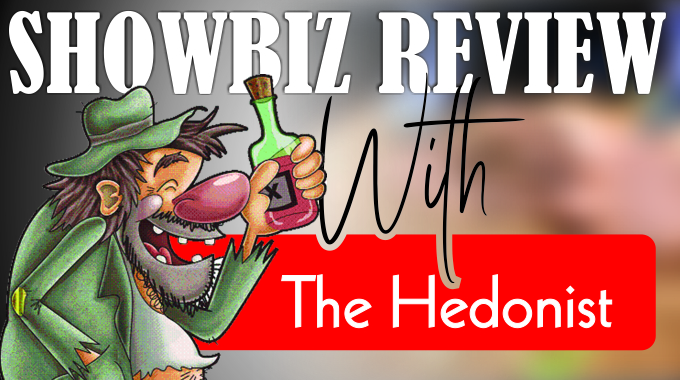 The Sunday Mail
DEAR fun lover, our lives are officially upside down.
This coronavirus pandemic has not spared anyone, even heavy imbibers like us who are largely ignored by society are being asked to take precautions — if not for our own protection then at least for others.
What are we going to do? Throw house parties and limit our numbers in clubs to 99? Goodness gracious!
This is unacceptable.
A hedonist's life depends on a strict code involving the relentless pursuit of pleasure and sensual self-indulgence.
Hedonism does not involve moderation or self-restraint when it comes to chasing that high, the satisfaction of desires, which in our world is the highest good and proper aim of human life.
The pursuit of happiness, they call it.
What if we have to wear those hideous masks? How will we guzzle? What if we have to actually be on lockdown and stay indoors or even be asked to go into self-quarantine? Gosh!
This already feels suffocating.
It is not all doom and gloom, though. My brothers and sisters, who have perennially been mocked by the media and those cruel social media trolls for having just a handful of followers, now have an opportunity to shine.
Remember, only a few artistes in Zimbabwe have the capacity to draw a paying audience of up to 100 people.  We do not want to mention them by names, lest they form an army and waylay us on our way from our favourite inner city shebeen and cause us more harm than the dreaded virus.
Instead, perhaps we should just let people know that the only affected artistes in Zimbabwe right now are Alick Macheso, Jah Prayzah and to a lesser extent Suluman Chimbetu. The rest please just sit down.
Introvert Winky D is always in isolation, so no harm done there. Oh, by the way, what happens to Harare's new favourite hangout, Mashwede Village? Or the evergreen Chikwanha Gardens?
Those places are always oversubscribed.
Then there is the Motor Action Epic Sundays. I hear it is a strictly by invite event today — he-he-he-, tichaonerera nhasi.
Minus the waitresses, waiters, barmen, security and hangers-on, how many actual patrons will be allowed in?  We wonder.
At least we do not need an invite — we will simply invite ourselves.
If that does not work, well, there is always a show somewhere where numbers are guaranteed to be a little more than a handful.
No sweat!