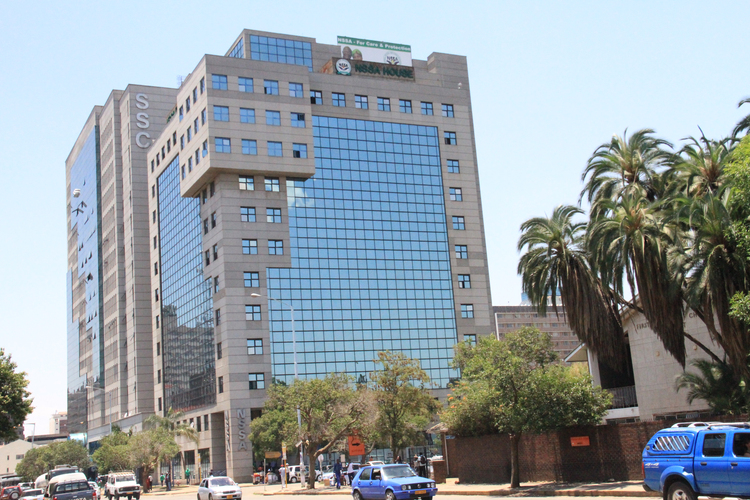 The Sunday Mail
THE National Social Security Authority is pampering its executives with cushy salaries that see general manager Mrs Elizabeth Chitiga earning more than US$202 000 per annum at a time pensioners are getting peanuts.
The parastatal is also dishing out loans for luxury vehicles and plush homes for executives while those who spent years contributing to NSSA get US$80 monthly payouts.
According to information obtained by The Sunday Mail, Mrs Chitiga earns US$16 786 per month while other executives earn between US$6 000 and US$15 000 monthly.
NSSA board chair Mr Robin Vela defended the high perks saying: "The remuneration of executives is pitched to attract talent necessary to manage a US$1,3 billion fund. If the top executive is being remunerated at under US$20k per month on a TCTC (total cost to company) basis – that is, in my view, below market!"
The NSSA top management includes Mrs Chitiga, Mr Tendai Mutseyekwa (marketing and PR), Cynthia Mugwira (legal), James Chiuta (executive assistant to the GM), Charles Nyika (procurement), Laxman Moyo (security and loss control) and Perpetual Chimeura (ICT).
NSSA has made some questionable investments like Beitbridge Hotel, Capital Bank and Interfin Bank.
Zimbabwe Pensions and Insurance Rights Trust general manager Mr Martin Tarusenga condemned NSSA for paying huge salaries to top executives while beneficiaries to the fund struggled to make ends meet.
"Executives should be paid from administration charges (NSSA pension scheme levies) not from the actual pension fund which should benefit the pensioners," he said.
"What the executives get is on the high side.
''They should not exceed levels of around three percent, in fact according to the NSSA Act , these are pegged at 2,5 percent.
"Pensioners should have a defined pension scheme and not small meagre pensions of US$80 per month when someone is getting US$16 000; the difference is just too much. For years, we have witnessed NSSA violating its own NSSA Act as if it was enacted for other people."
NSSA is a statutory body established by an Act of Parliament in 1989 to provide social security. It administers the Pension and Other Benefits Scheme and the Accident Prevention and Workers' Compensation Scheme.