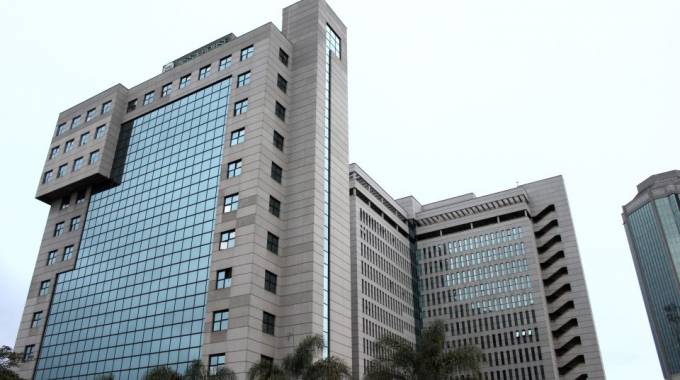 The Sunday Mail
Tanaka Kadenge
The National Social Security Authority (NSSA) has deployed inspectors to companies as the authority flexes its muscle to recover at least $141 million owed by firms in various non-remittances.
The action comes amid indications that over 50 percent of employees on its database are in arrears.
This follows the expiry of a three-month amnesty for individuals and companies to negotiate payment plans.
The amnesty, which saw about 400 companies complying, relieved the debtors of penalty charges.
In an interview last week, NSSA acting general manager and chief executive officer, Mr Emerson Mungwariri said, "A total of 416 companies came forward (during the amnesty period) and this resulted in 2 846 employees being registered. Additional revenue to the authority from the exercise amount to $1 2 million per annum.
"As at 30 June 2018, the authority was owed $141 million, with 50 percent of employers on our database are in arrears."
Mr Mungwariri said inspectors were targeting unregistered employers and firms in debt.
He said defiant employers would have their bank accounts garnished.
"Penalties and surcharges of up to 50 percent will be levied on all overdue accounts," said Mr Mungwariri.
"This can easily be achieved by insisting on a valid and current NSSA clearance certificate when conducting business and incorporating the NSSA Clearance Certificate as a mandatory requirement in procurement procedures, particularly for informal tenders, as this is already a requirement for all formal tenders under the procurement regulations of Zimbabwe."
NSSA is a statutory body mandated by Government to provide social security.