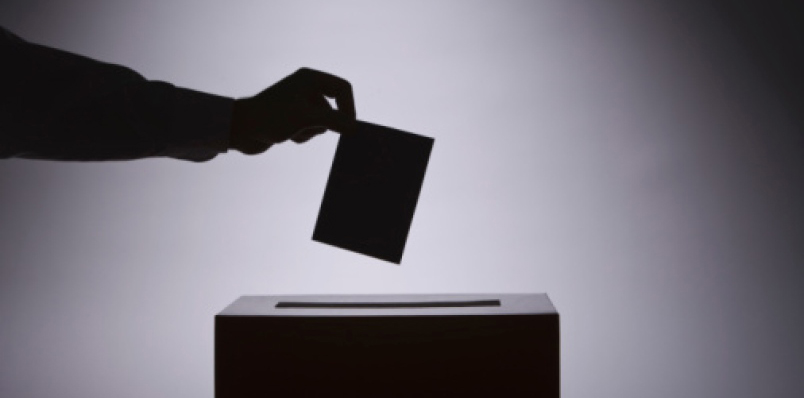 The Sunday Mail
The Zimbabwe Electoral Commission is not empowered to allow the diaspora to vote from outside the country, a senior official has said.
Speaking to journalists in Harare on Thursday, Zec Acting Chairperson Mr Emmanuel Magade said: "We do not have powers to effect some of these 'reforms'.
"There is a Supreme Court judgment which guides us on (the diaspora vote), and the law also binds us to polling station-based voting.
"Resources wise, we can't manage the diaspora vote. But if the law changes and we get the mandate from legislators, we can comply."
Recently, the Constitutional Court dismissed an application by a South African-based Zimbabwean who wanted a provision of the Electoral Act that bars postal voting repealed.
The Constitutional Court ruled that the State was not obliged at law to establish polling stations outside the country and all Zimbabweans away from home for personal reasons were free to travel back to cast their ballots.
Chief Justice Luke Malaba said the right to vote was not absolute and that limitations to that right were justified.