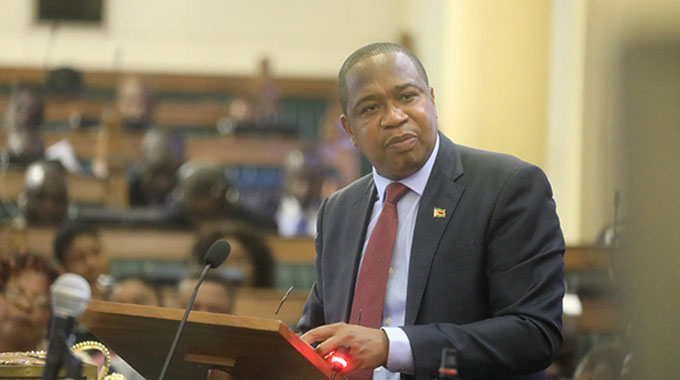 The Sunday Mail
Online Reporter
Government is in the process of establishing a Mineral Commodities Exchange, which will bring efficiency in the trading of the country's minerals output.
Said Finance and Economic Development Minister, Professor Mthuli Ncube on Thursday:
"To improve access to international market, increased productivity, enhanced liquidity and better pricing of our mineral resources, Government seeks to establish the Mineral Commodities Exchange riding on the existing Zimbabwe Mercantile Exchange.
Currently, the Minerals Marketing Corporation of Zimbabwe (MMCZ) deals with the marketing and selling of all minerals produced in the country.
But side-marketing of minerals such as gold has been rampant in recent years.
Added Professor Ncube:
"The Exchange will provide for both spot market and futures market, that enables the trading of mineral commodities on an organised, transparent and regulated marketplace for the benefit of all miners including artisanal and small-scale miners, and the nation at large."