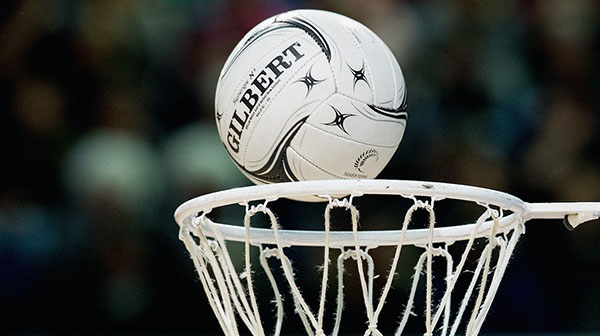 The Sunday Mail
Online Reporter  
ZIMBABWE Netball Association (ZINA) is hopeful of making it to the 2023 World Netball qualifiers after forging a landmark partnership with the Zimbabwe Olympic Committee (ZOC) and Spar Zimbabwe.
The qualifiers, slated for Cape Town, South Africa, in August, will see the Gems fighting for one of the top spots after South Africa gained automatic qualification by virtue of being hosts.
Uganda also automatically qualified through world rankings.
The World Netball Cup is scheduled to run between July 28 and August 6, 2023.
However, the Gems will next month also travel to Malawi for the Confederation of Southern Africa Netball Associations (COSANA) Cup, which returns after 12 years.
SPAR Zimbabwe general manager Cypren Borerwe said the intervention could not have happened at a better time.
"The partnership also bears testament to our focus on the pillars of women, children and the promotion of a healthy and active lifestyle," he said.
"The Gems are a big brand and they deserve all the support. They did us proud in Liverpool in 2019 and we are convinced that was only the beginning of their rise."
ZOC president Thabani Gonye said the committee is committed to strengthening and supporting ZINA's administrative and technical expertise in this initiative and beyond.
"We are enabled to perform this important role by corporates who believe in us and come on board to give the much-needed financial support for the good of our sport," said Gonye.